Born on June 5th, 1972 to Ajay Mohan Bisht, UP chief minister Yogi Aditya Nath is a Hindu Nationalist. And an Indian priest currently in the power at state level in Uttar Pradesh for BJP since March 26th, 2017 appointed on March 19th, 2017. He is the 21st chief minister of the most populous state of India. He is a member of the Parliament for Gorakhpur. Born in Panchur village of present-day Uttarakhand. And holding an educational qualification of B.S.C., Yogi is also the MAHANT of the Gorakhnath Math. He is a priest at the Hindu temple, Adityanath is an ultimate follower and practiser of Hinduism. He is even ready to involve in communal violence as a lawyer to Hinduism.
CM Yogi Aditya Nath Family
Let's talk about Yogi Aditya Nath family as he is a founder and leader of the Hindu Yuva Vahini, an extremist and militant youth organization. He is a true supporter of Hinduism and left his home just to join Ayodhya Ram Temple movement. He came under the influence of Yogi Avaidyanath and became his disciple. Later after the death of his spiritual father, he held his position at the math in September 2014. Four years later, he was elected to the Lower House of the Indian Parliament. He was the youngest member of the house at 26. He is the second child of the 4 brothers and three sisters.  He accomplished his bachelor degree in Mathematics from a university in Uttarakhand.
Some scholars state that Yogi Ji has a specific tradition in Hindutva politics in UP that can track back to the Mahant Digvijay Nath, who led the capture of Babri Masjid in Ayodhya for Hindus.
CM Aditya Nath Political Achievement
Here we will describe of Yogi Aditya Nath political career and his achievement which he took in UP government. He had strained relations with BJP for more than a decade. He often criticised their policy of dilution of Hindutva ideology. He had also ordered certain anti-Romeo squads as a safety measure for women in Uttar Pradesh. Currently, he has around 36 ministries working under him including Home, Housing, Town. And country planning departments, Revenue, Food and Civil Supplies, Drug Administration, Economics and Statistics, Mines, Minerals, Food Control, etc. to name a few.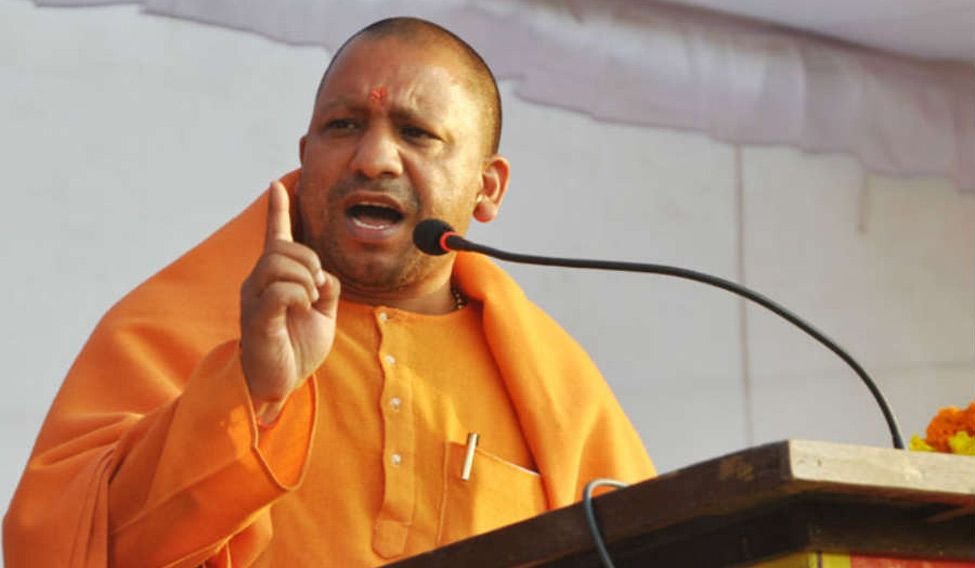 Adityanath Yogi CM of UP was involved in the 'purification drive' in Etah town of Uttar Pradesh, which involved a conversion of around 1800 Christians to Hinduism. He was also involved in certain other controversies including disobeying of the District Magistrate. And initiating a non-violent dharna after the death of Agrahari, a young Hindu in the altercation btw Hindu – Muslim communities in January 2007; putting a controversial statement that stated that if men develop feminine characters they become a god. But if women develop masculinity they become demons; He has also had certain undated YouTube video during August mentioning his sentence, 'If they take 1 Hindu girl, we will take 100 Muslim girls ' adding to it 'if they kill one Hindu. There will be 100n that we .'
UP chief minister Mr. Adityanath has praised the current US President's decision to enact a ban on citizens from Muslim – majority countries. Yogi, is a strong believer of Hinduism, looks upon making India an all – Hindu Nation!