Paulinho and Thiago Silva Rolled Brazil for 2nd Round
Last night, Brazil smoothly entered the FIFA world cup 2018 for last 16 teams after the goal by Paulinho and Thiago against Serbia scoring 2-0 in each half. Five times world champion Brazil finished top of Group E, securing 7 points Mexico with 6 points. They have never lost to the Mexican in last three World Cup although they scored 0-0 in 2010. The most interesting fact about Brazil is that they have qualified from Round 1 Group Stage of the World Cup. And move forward for the 13th Consecutive tournament and won 19 out of 24 matches under brazil world cup 2018 coach, Tite.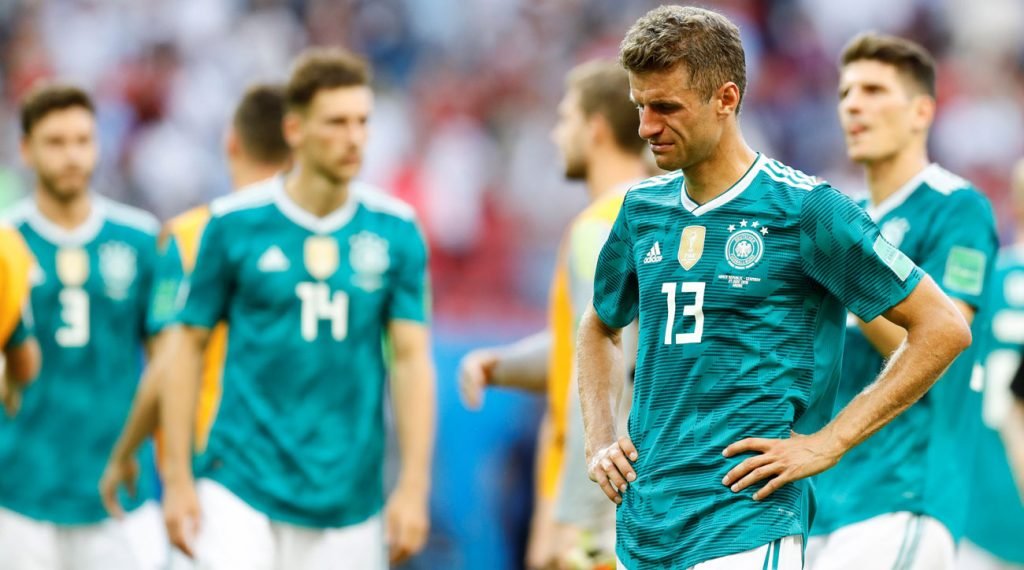 Historic Victory of South Korean Republic
First time in the history of FIFA world cup championship South Korea defeated Germany. Last year football in South Korea, champions knocked out. After beaten by 2-0 against the South Korean Republic, booked themselves a premature exist this year. Also, Germany becomes fourth defending champions to be eliminated from the group stage in last five world cup. Only second time to be eliminated from first round since 1938 and first ever defeat against any Asian Countries.
Kim Yong Gowan sealed their fate with a 94th-minute goal, initially given as offside. But a new technique VAR turned the decision in favor of South Korea as the ball came off Niklas Sule.
Although South Korea does not qualify for next stage. This win against last year champion surely gave them a breathtaking and rememberable moment in the history of world cup.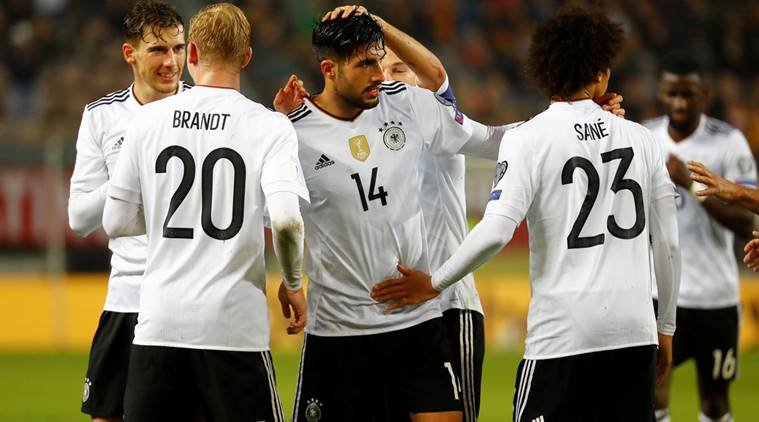 Dances of Mexican Supporters at Korean Embassy
A number of Mexico world cup 2018 FIFA supporters gathered outside South Korean embassy danced and cheered over there, grateful that Asian country victory over Germany granted Mexico to progress in the second round despite losing against Sweden by 0-3. Bjorn-Yim Han consul general stated that today there is no distinction between Mexican and Korean at an embassy. A Korean member of diplomatic staff was risen on the shoulder of the crowd and narrated in-huge loud, "Korean Brother now you are Mexican".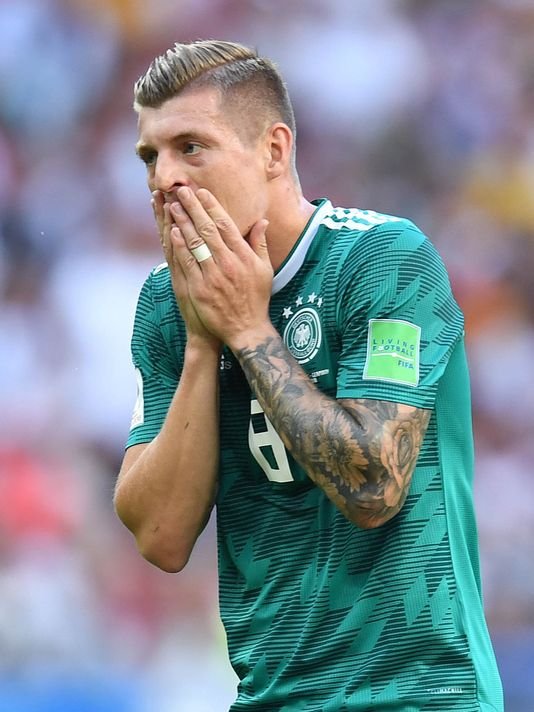 Successive Victory of Switzerland
Switzerland has progressed from the group stage in four of his last five world cup since 1994 regardless of losing any matches in this world cup championship FIFA world cup 2018 defeating Costa Rica leave Russia without winning any matches. Switzerland football team is stronger in this 2018 FIFA. But this qualifying victory put Switzerland to face Sweden toped in group F. The delirious celebration for those goals in the stadium where many fans were openly weeping also telling everything about the importance of international football.