Contestant List of Big Boss 11
Big Boss season 11 is going to start very soon Big Boss is most popular show in India this show is full of controversy, Fights, Violent Remarks, FilthyPolitics, Grouping, Games of manipulation, misleading, undermine and debate in all things Here you get Contestant List of Big Boss 11 with their career and reason why they selected for big boss 11.
Once again Salman Khan is hosting Big Boss show. One of the big reasons for the popularity of this show is Salman Khan who is hosting this show. Colors channel release the promos with Salman Khan and he talked about the "neighbors" and something would different in this show. The show will start in October month 2017. Big Boss got so much TRP on television because of controversy between its contestants.
Din-Chek Pooja
The First contestant is din-chek Pooja she is a singer of super hit song " selfie meme le li aaj" she becomes a star after she sang annoyed songs with senseless music. People saw her videos so many times on you tube and she became the overnight star. This time she is coming on national television through Big Boss.
Nia Sharma
She is a popular face of television she started her career from working in daily soap serials. She becomes famous when she played the lead role in ZEE TV's serial "Jamai Raja". Firstly she started her career since 2010 with Star Plus's show "Kaali. She is also the contestant of "Fear Factor KhatronKeKhiladi" 2017.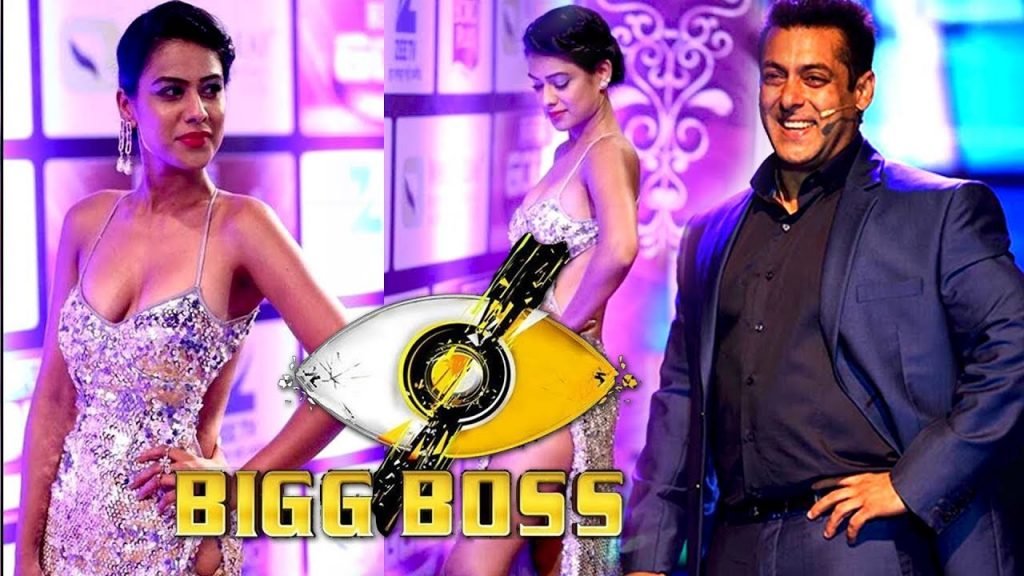 Cezanne Khan
He is a popular face and actor as Anurag Basu in Ekta Kapoor's show Kasuati Zindagi Ki (2001-2007) Opposite Prerna (Shweta Tiwari) he is the most favorite actor of Indian television as Anurag Basu on Star Plus TV channel. After that show, he did not appear in any television soap. Now he will make a come back in Big Boss 11 show of 2017.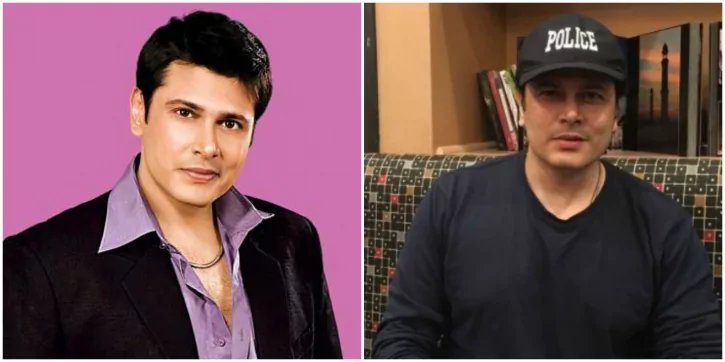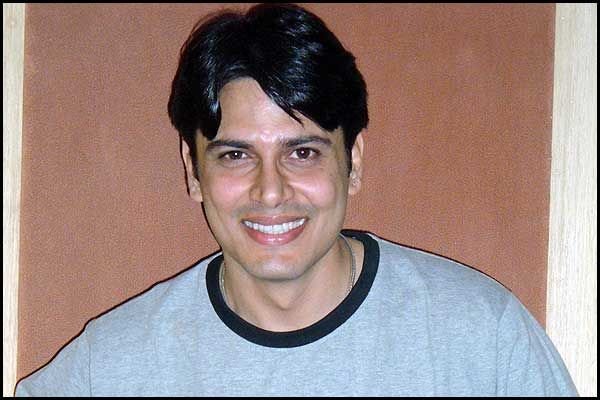 Nikitin Dheer
We all know about the Nikitin Dheer as He did a negative role in Bollywood movies Dabangg 2, Chennai Express and Ready. He is the son of Pankaj Dheer(Actor). Recently he got married with beautiful TV actress Kratika Sengar. He works nowadays on TV also. Now he has been also approached in the show Big Boss 11.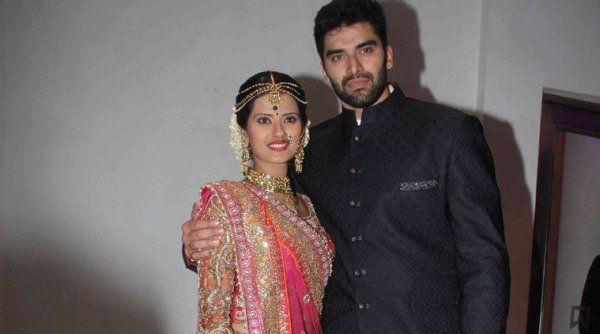 Rani Chatterjee
She is a very famous Bhojpuri actress. She is also an item girl of Bhojpuri Cinema. She is also contacted for Big Boss 11. In 2016 Big Boss contestant Monalisa was so much popular in the show. Now it will be worth seeing what the Rani looks amazing in the show.
Navpreet Banga
She is an Indian fitness health blogger. Apart from this She also runs her YouTube channel. She became popular due to her look-alike Priyanka Chopra. If she accepts Big Boss proposal it will be interesting to see the reflection of Priyanka Chopra.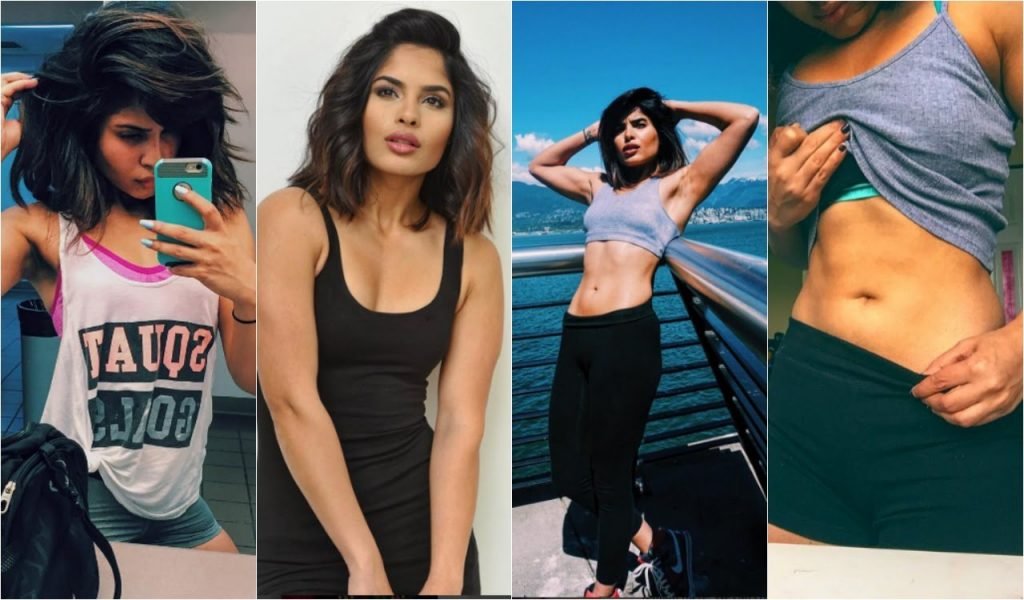 Aneri Vajani
She is an Indian TV actress. She played the lead role in Star Plus's show Nisha Aur Uske Cousins. Nowadays she is playing a role in Sony TV show Beyhadh has a character of "Sanjh" another actress. Big Boss also approached her and she has confirmed to join the show on social media already.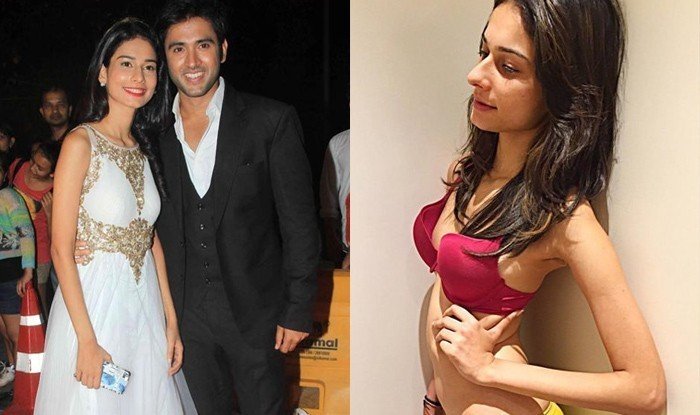 Vikrant Singh Rajput
He is an Actor of Bhojpuri Cinema. He is the husband of Big Boss 10 contestant Mona Lisa. Vikrant and Mona Lisa got married in Big Boss house in 2010. Big Boss approached him if he accepts the offer it will be interesting to see he him again on Big Boss 11 but this time as a contestant.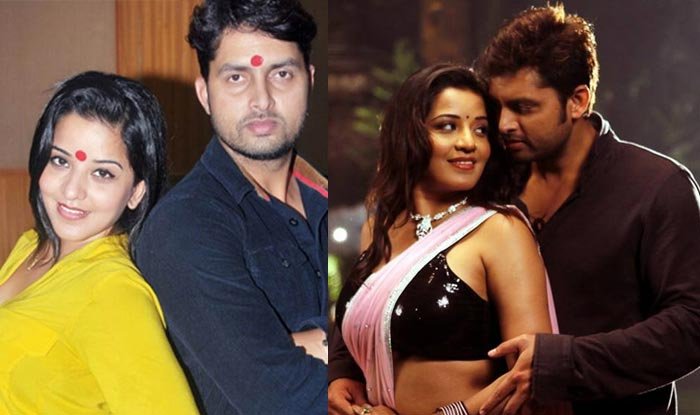 Nandish Sandhu
He is an Indian television actor and ex-husband of super hit TV actress Rashmi Desai. His last show was Uttran on Colors channel. After that show, he was not seen on television. If he will agree to do this show it will be exciting to meet him again on National TV.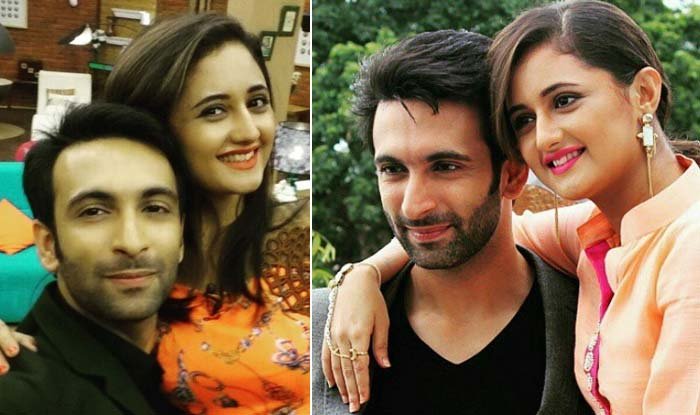 Jhanvi Kapoor
She is not a celebrity or any popular personality but she is connected from Bollywood somewhere. She is a background dancer in Abhishek's movie song "Dus Bahane". After that, she was in controversy as got blamed on Aishwarya Rai for stealing her Husband Abhishek Bachchan. Because she is a contentious lady then how could Big Boss forget to invite her on the controversial show?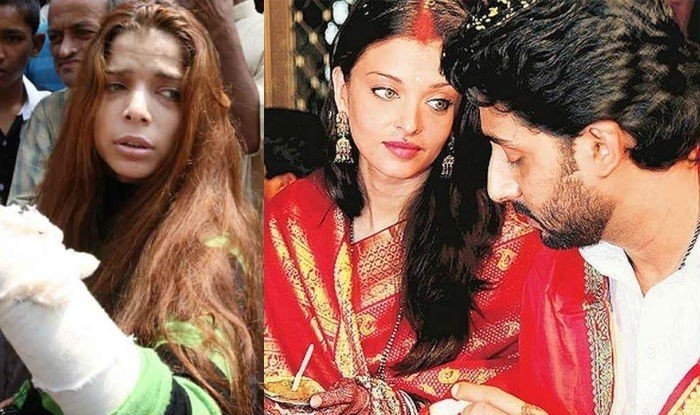 Niti Tylor
She is an Indian television actress and also did three Telugu films. She becomes popular from TV shows "Kaisiyeh Yarriyan" and nowadays she has seen in Gulam. Big Boss contacted her for Big Boss11. It will be curious to meet her in Big Boss house.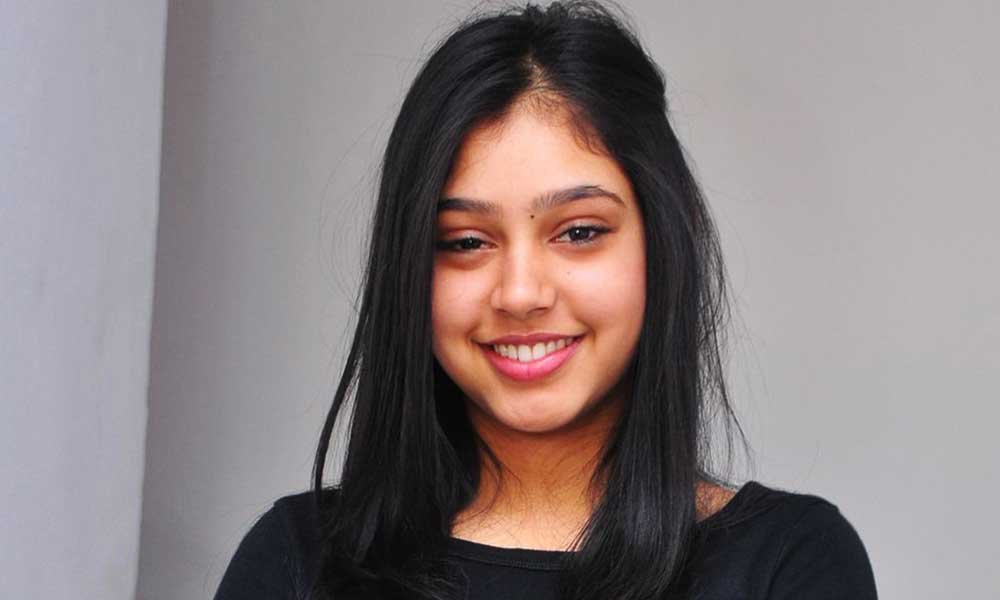 Arshi Khan
She is a model of south India and did Tamil and Telugu movies as a side role. But she is famous on social media when declared that She had sexual relation with Shahid Afridi who is a Pakistani cricketer. When she tweeted this on social media she becomes famous overnight. Big Boss contacted Arsh remarkable to get her in big boss house.