Best Fun Games for Trip
'Longer the travel time, more the fun' is out new motto for any trip you take. We've got you covered with fun games you'd love to play best fun games for trip. Trips, something we all wait to happen quite frequently often end ups bringing out the best in us as a person. With all your constants by your side, laughter, frolic and those non- stop banters, trip times literally flies. To add some more fun & drama to such trips, we have curated a list of 5 games that will have your gang in splits and rolls and of course some more beautiful memories.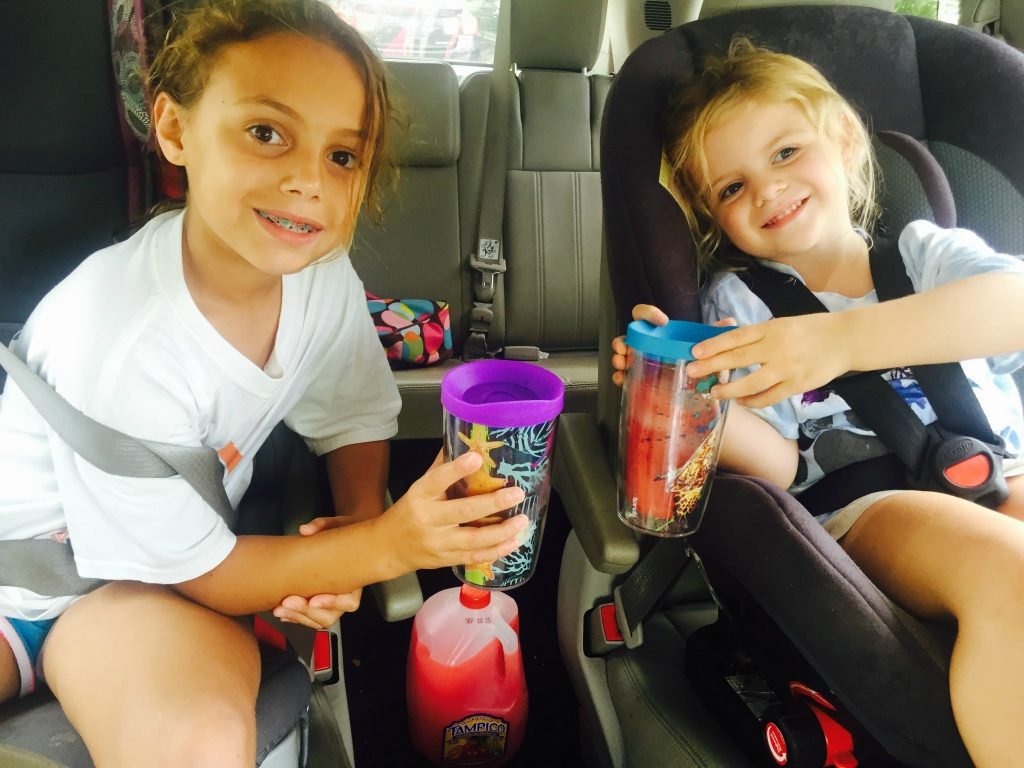 ALPHA WARRIOR
This game is specifically for all your notorious road trips that you take or plan to take with your gang. You won't realize the distance of your road trip as this one is quite engaging for the whole gang. The game is all about catching alphabets that you see while on the road.
How to play: The game shall be obviously starting with the letter A. Anyone can spot the letter 'A' in a billboard/sign and yell out the word. E.g. A is in Seattle! And so on the game continues with all the letters till Z. It might sound easy, but there will be a few tricky letters, and if you're playing in a non-English speaking country then pronouncing the words will be a lot of fun, too.
GUESS ME IF YOU CAN A.K.A. TWENTY QUESTIONS
This one goes back a long way in its origin but hardly gets old. Twenty questions is an absolute gem of a time pass fun game. ? You can also give it certain twists by choosing things which belong to the specific region where you are travelling or have already travelled. Go on and make it as crazy as possible.
How to play: Someone chooses an object, and everyone else asks them questions about it, but the only permitted answers are "Yes" or "No". If you're playing with a group, whoever guesses the item correctly can choose the next word.
SPELL BEE RULER
With kids as young as 5 qualifying for the Spelling Bee Competition, you might want to track how well versed you are with the millions of words out there. So challenge your gang to a spell bee quiz and you'll be surprised at how much the much-adored auto correct feature has ruined your memory!
How to play: Just challenge each other turn wise with the most difficult words/ confusing words you know of and it's one point given per word spelled correctly. A handy tip is to make sure you know how to spell the words in advance!
BATTLE OF THE SONGS
A trip just cannot be complete without singing our hearts out and giving due respect to our very own Bollywood Songs! No matter how bad a singer everyone is in the gang, this one never gets annoying or boring and effectively sparks up our spirits at every freaking time, never allowing a dull moment.
How to play: Divide the gang into two groups, pick a theme and start the battle of songs. Themes can be varied like love, heartbreak, travel, Shaadi, disco, 90's and a lot of others.
NEVER HAVE I EVER
Okay, how much ever you want to be drunk while travelling, it's just not happening and above everything, not safe. So, we have brought you this dear game same as it is just minus the alcohol but trust us that it will be much more hilarious.
How to play: Instead of alcohol, you can have anything that you would like to drink during the trip, juice, smoothies, cold drinks etc. and the first person to say that he/she needs to pee is out and so on the game continues. You'll be surprised at how quickly the game ends and then start over.
So book cheap flight tickets to India or any other country and start voyaging through the clouds to make journeys possible. We are sure you are never too old to become a child or at least play some best fun games for trip.
Author Bio:  Indian Eagle is a thriving travel company in the online travel booking niche. We are on a mission to make air travel cheaper and easier. Everyone, irrespective of the travel class, expects the lowest airfare and the cheapest flight which we make sure through our association with major airlines. Indian Eagle is committed to offering the best airfare deals.