If you are looking for some unique and stylish gift ideas then here are some gift ideas for 2023:-
Read more-All You Need To Know About The Best Diwali Gift Ideas
1. "A large greeting card filled with their favorite chocolates"
Everyone loves handmade gifts because they have human efforts, So we can give someone. We can write our warm wishes on that and decorate it according to the occasion.
2. "Mosaic Frames"
Mosaic Frames are trending nowadays and also look good when customized. So it can be a good idea to gift someone something that can record their memories i.e. Frames.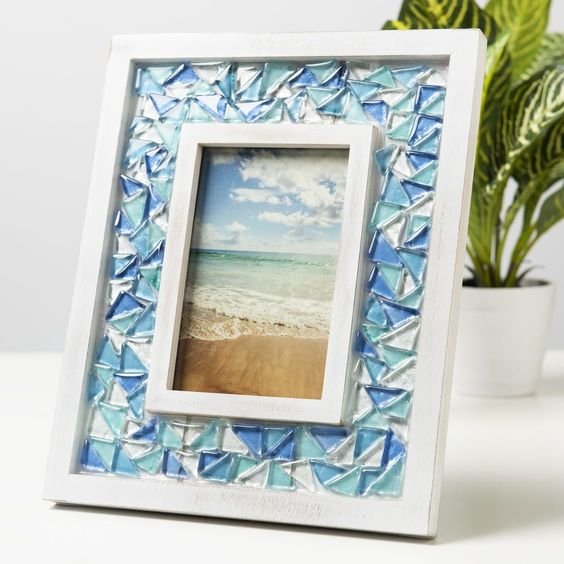 3. "Jumping cubes box"
Jumping cubes box is a box that consists of cubes, when we open it cubes will pop up.
4. "Personalized accessories"
These accessories will be nice things to give someone on a special occasion. you can personalize accessories like neck chain, bracelet, etc. with any name or any wish like Happy birthday or Happy Anniversary.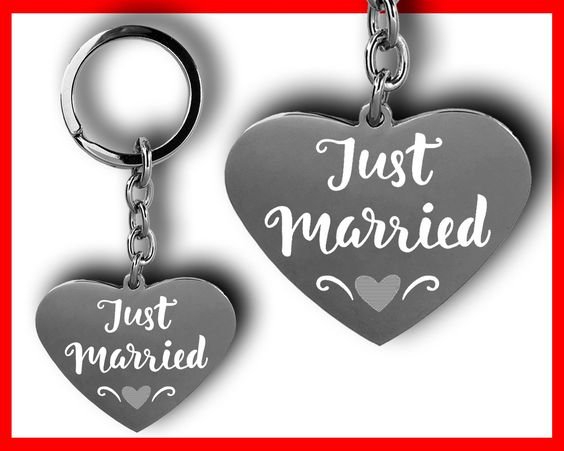 5. "Personalized showpiece"
You can personalize showpieces like Pen stand, Embellished bookmark, Phone stand, Name board, etc. for anyone's achievement and gift them.
6. "Explosion box"
A well-decorated multilayered explosion box is always adored by people when they're gifted by the same.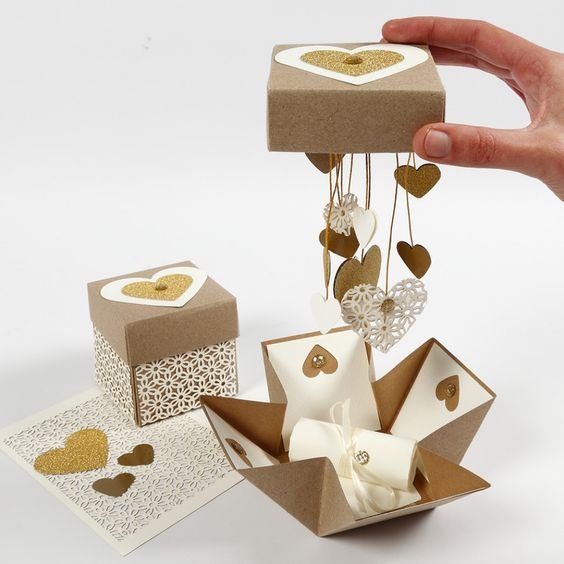 7. "Personalized Pen drive or pd holders/cards"
In this digital world, Personalized Pen drive or PD holders/cards can be a nice gift idea.
8. "Wooden light lamp"
Wooden light lamp is the all-time, all-season gift item. It can be gifted on any occasion.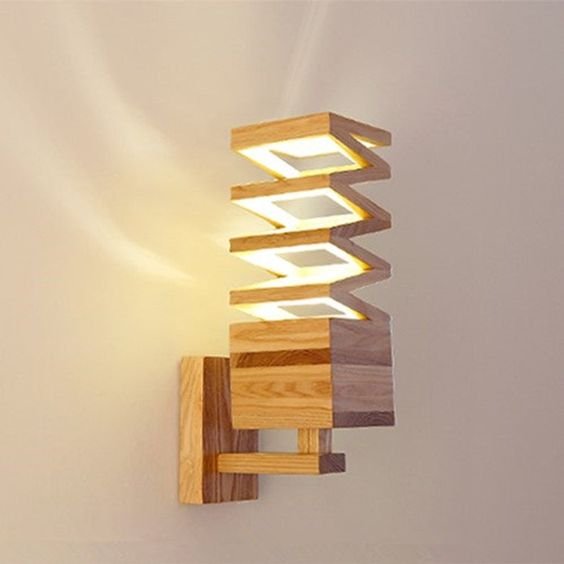 9. "String photo frame"
It is a good , trendy gift for someone's special day.
10. "Personalized T-shirts and mugs"
These are something which people always love i.e. a T-shirt or a mug customized with their picture/pictures.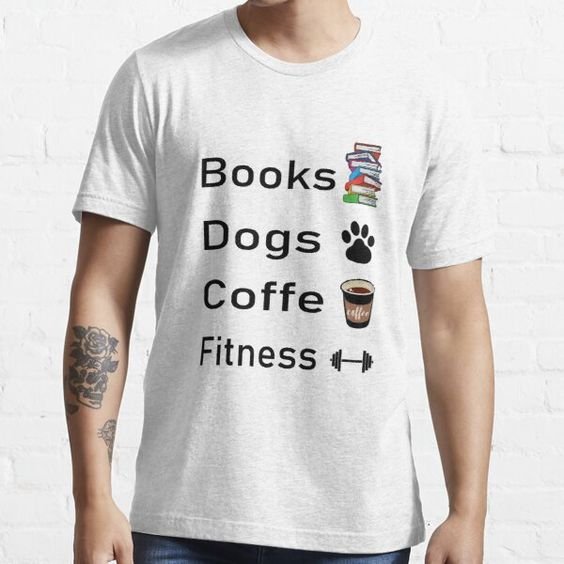 11. "Teddy and chocolate bouquet"
A bouquet filled with chocolates would be a nice, lovely, and DELICIOUS gift for a chocolate lover, and a teddy with it can make the gift complete.
12. "Love Rose stand" (Valentine gift)
As everyone knows, a Rose is the symbol of love; So a rose stand which consists of a Permanent glass rose can make your special one's Valentine memorable and beautiful.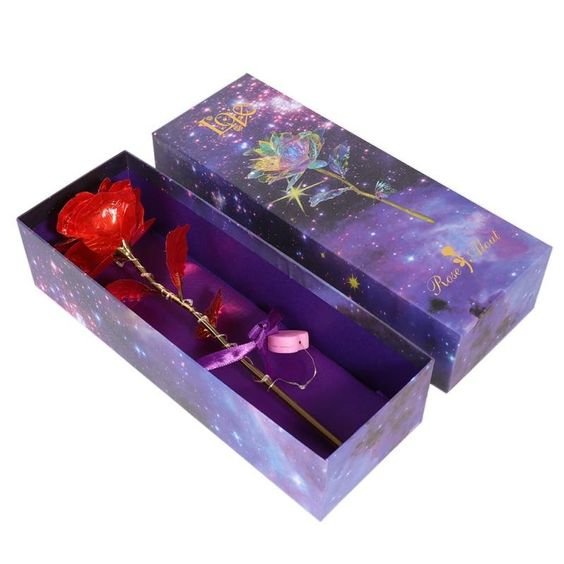 13. "LED wooden frame"
To enlighten someone's special day, an LED lamp can be a good and lovable gift idea.
14. "A combo of message bottles" ( A decorated bottle full of messages written on paper pieces)
This would be a nice thing to gift someone, You can write your feelings/ thoughts as a message.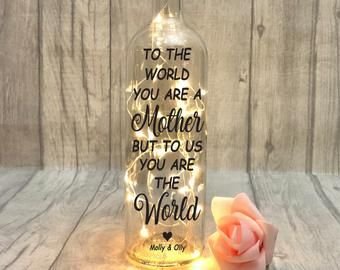 15. "Sublimation magic cushion"
It comprises a cushion / customized cushion on which sublimation occurs, when someone rubs the cushion he/ she will get their message cushion.
16. "Customized name frame"
Name frames are basically lettered frames, You can customize frames according to the letters of a person's name.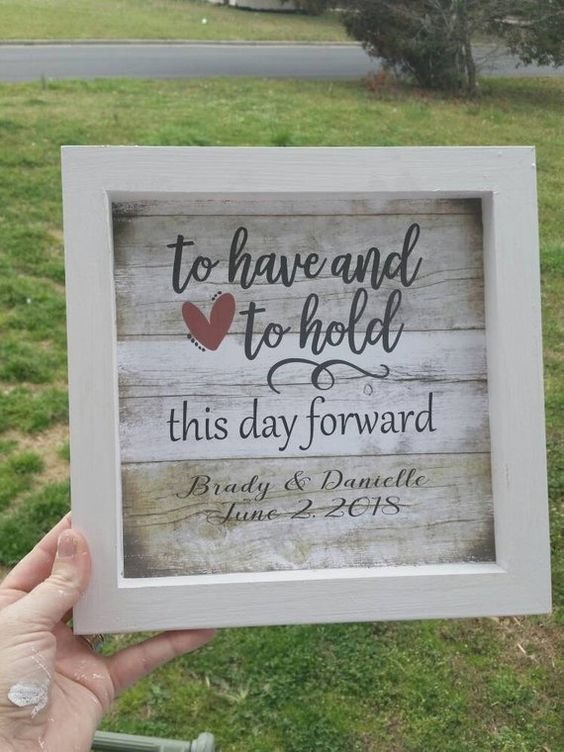 17. "Personalized chocolate bars"
The name of the receiver can be printed on the rapper of the chocolate.
18. "3D engraved photo crystal"
This would be a mesmerizing and beautiful gift. It consists of a photo engraved on a 3-D crystal.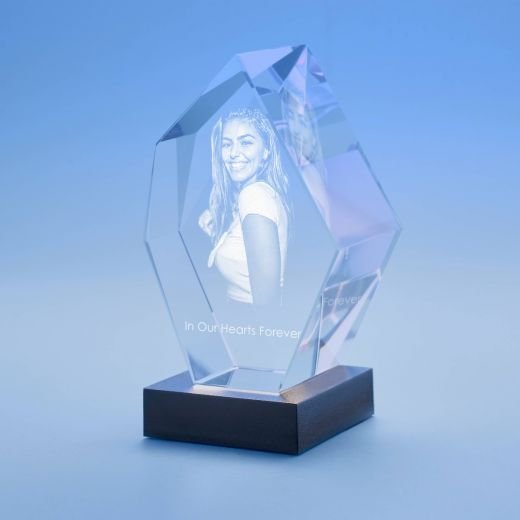 19. "Memory book"
A book consists of all memorable pictures that are loved by everyone and this is lovely for keeping your memories safe.
20. "LED 3D name flip"
A name flip is a most delightful gift, especially when engraved with the name of yours with your loved one.
So if you're looking for a nice gift for your loved ones then try these unique and stylish gift ideas which you can find easily.