Part-time gigs are a fine way to supplement the existing income. This works well for students and professionals alike. One should be aware of the most in-demand freelancing jobs.
We live in an era of the internet and digitalization. This makes it easier to find freelancing gigs and work. A few people consider this type of work as a fulfilling hobby while a few convert it into their full-time business.
In this article, we take a look at the 10 most in-demand freelancing jobs
1. Find freelance work
Nowadays, several platforms can be found online where getting freelance work is easy. These platforms include Freelancer.com, Fiverr, and Upwork. Here, an aspirant could work as a Virtual Assistant (VA) or do a host of different types of freelance work, such as writing, design, programming, data entry, and marketing.
2. Test apps and websites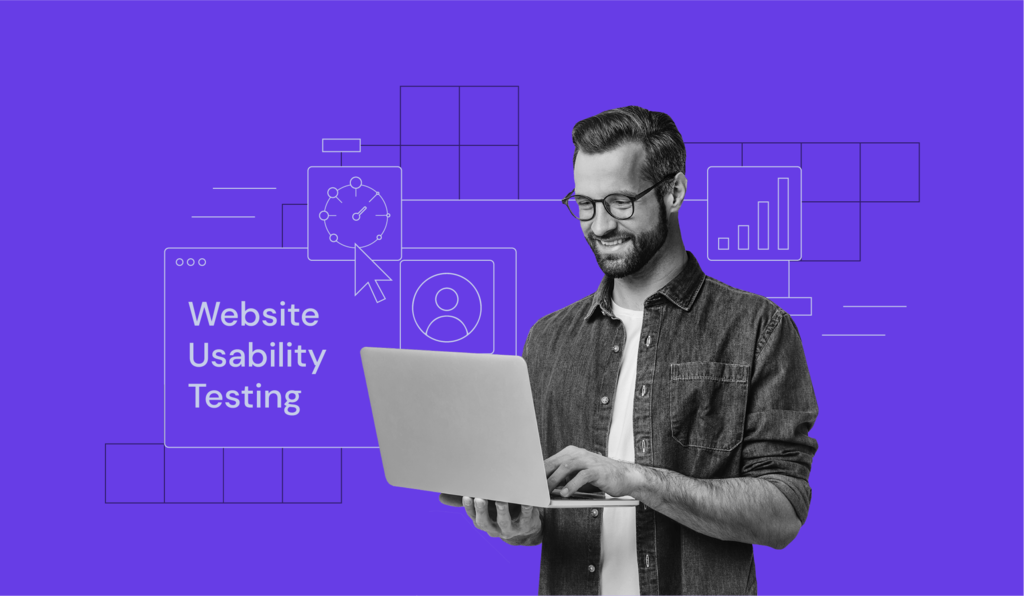 If an aspirant has a good knowledge of software and some testing background, he can come across gigs for testing software at websites such as UserTesting.com. This will make it possible to earn money from the comfort of one's home.
At UserTesting.com, a user gets paid for sharing his opinions regarding the usability and functionality of different mobile applications and websites.
But, to participate, certain examinations may have to be cleared.
3. Take surveys
A few of the online surveys pay users for participation. However, this methodology is associated with a limited earning potential. While payouts are low, gift cards may be given out instead of cash.
4. Writing blogs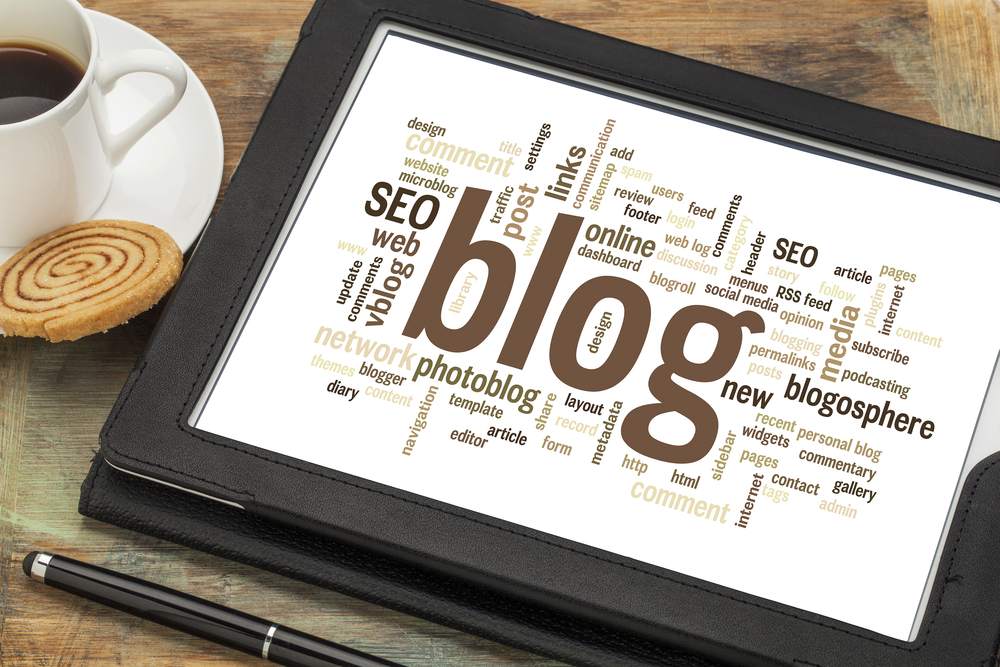 Writing blogs could turn out to be a financially lucrative proposition. But, your website should get a reasonable amount of traffic each month for the same to materialize.
There are many subdomains of freelancing associated with writing blogs, and one of the most important among them is affiliate marketing. If you are an affiliate marketer, you could earn a handsome commission if visitors make purchases from partner websites via the links shared in your blog.
5. Self-publish an eBook
It has to be noted that coming up with a quality book is going to be difficult. But, on the internet, there are some convenient ways available to market your work and sell it as well.
One of the most recommendable solutions for the same is Amazon's Kindle Direct Publishing platform, which will let you self-publish your books. You could then sell the books on the Kindle store.
6. Instagram Influencer
In case one is an Instagram influencer with a substantial and engaged following on the platform, businesses like to get in touch with the influencer for the promotion of their products.
To explore the possibilities of being an Instagram Influencer and the related business prospects, you could scan marketing platforms such as Aspire or Open Influence. This will let you directly reach out to the brands that you intend to collaborate with.
7. Twitch Channel
Twitch is a popular gaming website. In case you have a significant following on Twitch, you could be streaming games. This will turn out to be a viable methodology for making money, right from the comfort of your home.
8. Selling textile designs
Within the textile industry, opportunities are available for small-scale producers and designers to showcase and sell their work online, to the world. This could be in the form of fabric, home décor, and wallpapers. On-demand digital printing technology is now available to us.
9. Marketing your design work
Creative marketing is a website that enables community members to sell design materials. Here, the promotion of other artists' work via referrals will make money for you. Similarly, if you sell your designs, you could come across a wider customer base.
10. Do online tutoring
Doing online tutoring is going to be easier if you bring prior experience in teaching with you or have expertise in a specific field. This work option is flexible and brings several advantages with it, such as setting your hours and working from anywhere. This is one of the most in-demand freelancing jobs and lets you benefit the society.