I Dress for myself, not for others says Deepika Padukone in Cannes Deepika Padukone may be not able to influence critics in fashion in the west. But the actor says, as long as Deepika is very comfortable and confident about her dress up and apparels, she is not at all bothered by the reviews from anywhere.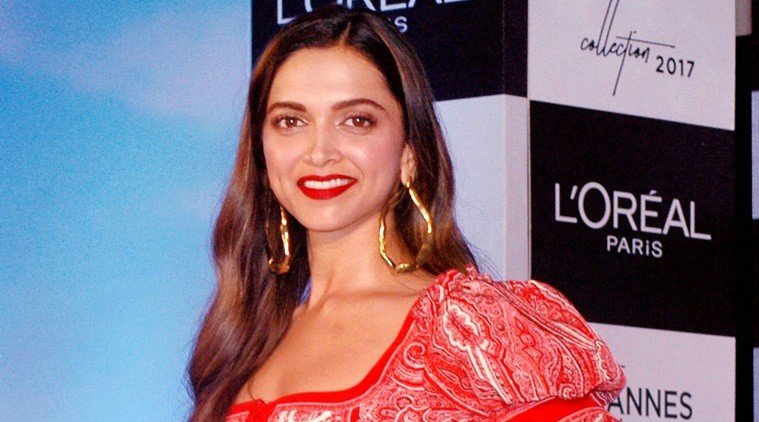 From getting a cold response from her mat Gala appearance expresses, it is not always important that their selection always work. She added, "it's the team effort as we work in movies it is same as a team".
Deepika added, "what I wear sometimes you like or sometimes not it doesn't affect me that's completely okay". I m not dressing up for others as I dress up for myself.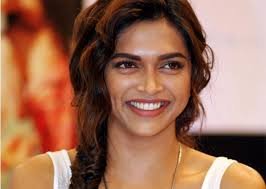 The Met Gala grips on clothes more than other things say Deepika Padukone in Cannes, Such as actress added that "intention should be always fun doesn't matter which event you are attending or what dress you are wearing".
Deepika will be preparing her red carpet debut at her Cannes this year and expresses that she is proud to be presenting her country at this Cannes film festival.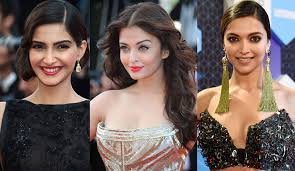 She added that it is the same feeling that you are on a team or in athletes, and representing your country. Deepika added that she would love to opt tips form Cannes same like Aishwarya Rai Bachchan.
Deepika'team has started to prepare Deepika for this film festival to look best and to present her country beautifully.