Mother's day date 2017 is right around the corner (14 may). Mother's day in India is a celebration honoring the mother's of the family, as well as motherhood, maternal bonds. It is celebrated on various days in many different parts of the world, commonly celebrated in the month of March or May. No one can stop a mother from showering her heart out for her children, not the caste, not the color and not even the gender. The relationship which will always be with us is the one with our mothers. Mother's shape our lives and our personalities.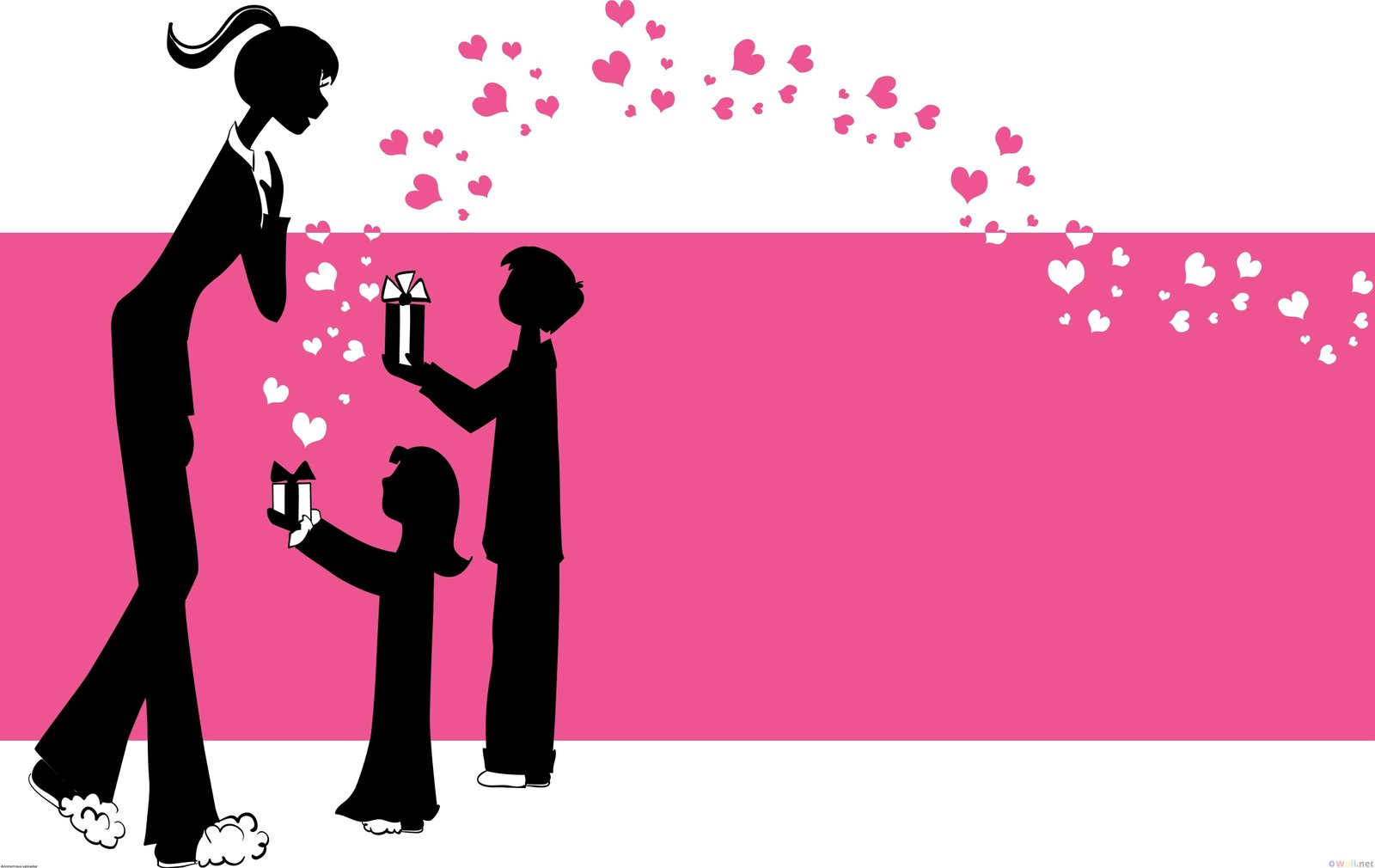 Mother's day is celebrated in more than 46 countries throughout the world. On this day some people pray in temples, churches in honor of mothers, while some gift them presents on this day to express their love for them. Some may have dinner at home with the family. You all must be thinking of making this day memorable for your moms and how to make them happy on this day. There are so many ways of celebrating this day and making it memorable for your mother. Some of the most excellent ways of celebrating this day are – By gifting a lovely gift for her, by gifting her mother's day card. Some prefer to go out for a picnic to celebrate this special day. Some children dedicate poems to their moms and also perform various roles on this day. Gift her something she likes the most or something that she must be wishing to have for a very long time.
Indians do not celebrate the occasion as a religious event, and it is observed primarily in urban centers. The majority of the population remains unaware of a formal Mother's Day. Do something special for your moms this mother's day and make them feel special. The most important thing to do on this day is to let your moms know that you love and appreciate her. In case you are not present there to wish her and celebrate this day with your mom, give her a call. If you're living overseas, you can also send a card, or order a gift for her, but a phone call is even better.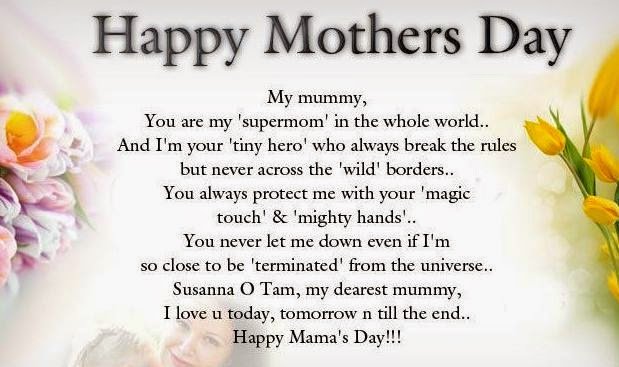 Some Mother's day quotes –
1)    A mother is she who can take the place of all others but whose place no one else can take.
2)    To the world, you are a mother, but to your family, you are the world.
3)    Mother's love is peace. It need not be acquired; it need not deserved.
4)    God could not be everywhere, so he made mothers.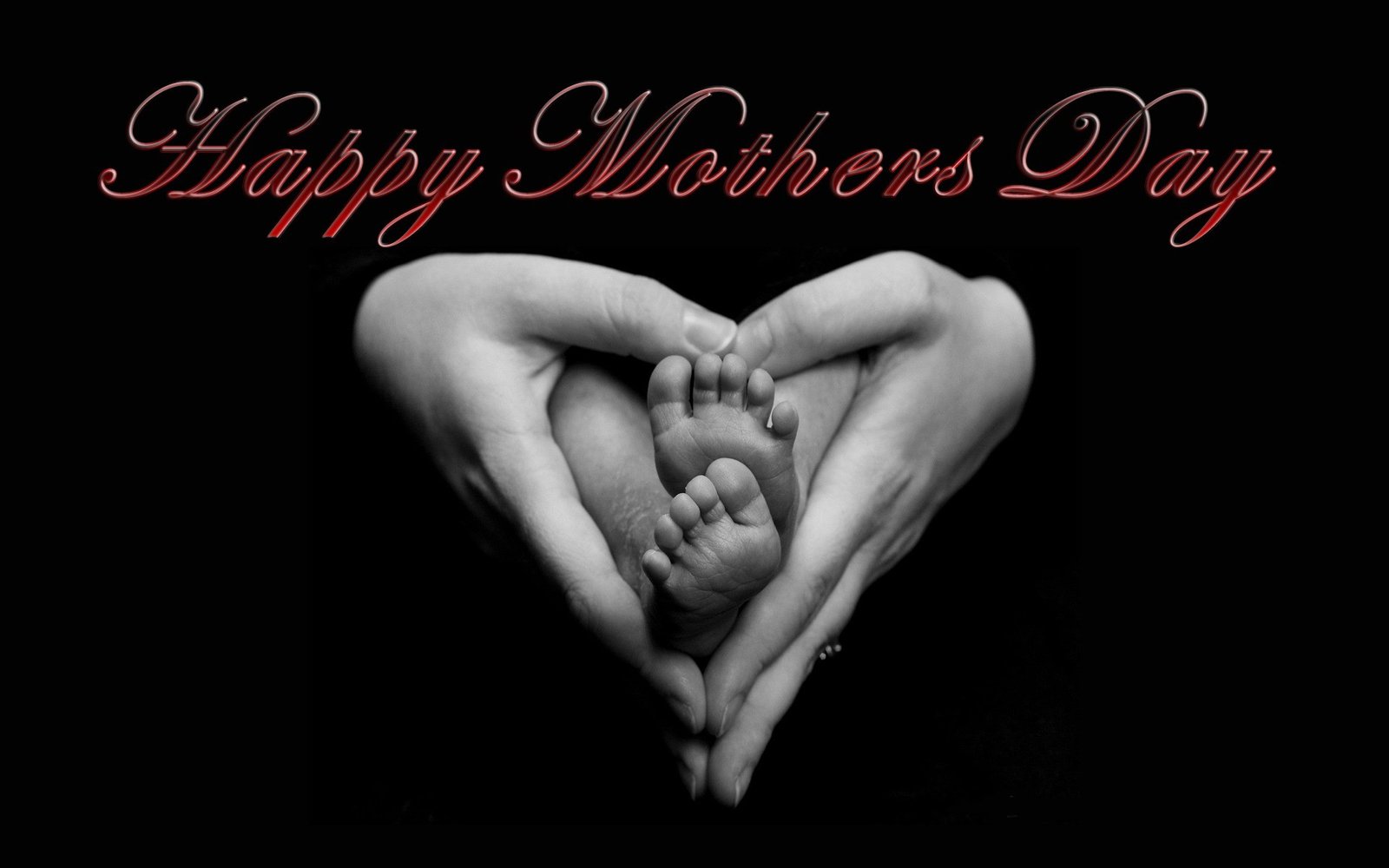 Mother's day poem—
My Mother, my friend so dear.
Throughout my life, you're always near.
A tender smile to guide my way.
You're the sunshine to light my way.
Happy mom's day! I love you!