Few simple joys in life promote more delight than touring the world. If an Indian tourist is budget conscious, he is likely to limit his touring adventures to India. But international trips under 30k from India break the convention!
In this article, we share with you a few of the most attractive travel destinations from around the world, which are often cited to be among the most affordable international travel destinations for Indian tourists. Going through this article might give you cues about the next country that makes it to your bucket list!
Top 5 budget-friendly international destinations from India:
1. Thailand
For budget-friendly visitors, Thailand is the world's preferred tourist spot. Thai people are friendly and receptive to tourists. Similarly, when in Thailand, a visitor will have a choice to try out a host of activities. This makes Thailand an ideal destination for holidaying with your friends or family. One should visit Thailand if one is into clubbing, enjoying watersports at crystal clear waters at white sand beaches, cherishing street food, or shopping endlessly at flea markets. Bangkok is known for its nightlife. Roundtrip ticket fares seldom exceed INR 15,000 – 20,000.
2. Sri Lanka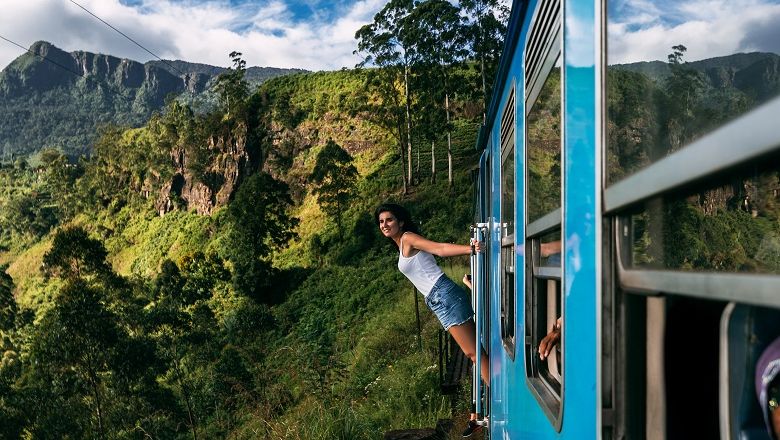 Sri Lanka, India's next-door neighbor, is a nation recognized for its exquisite beauty. The beaches in Sri Lanka mesmerize the soul, and one also comes across historical monuments and quaint places. Sri Lankan cities are buzzing with life, and seafood in Sri Lanka is divine. Seafood lovers should definitely visit Sri Lanka. Roundtrip ticket prices are as low as INR 10,000 – 18,000.
3. Bhutan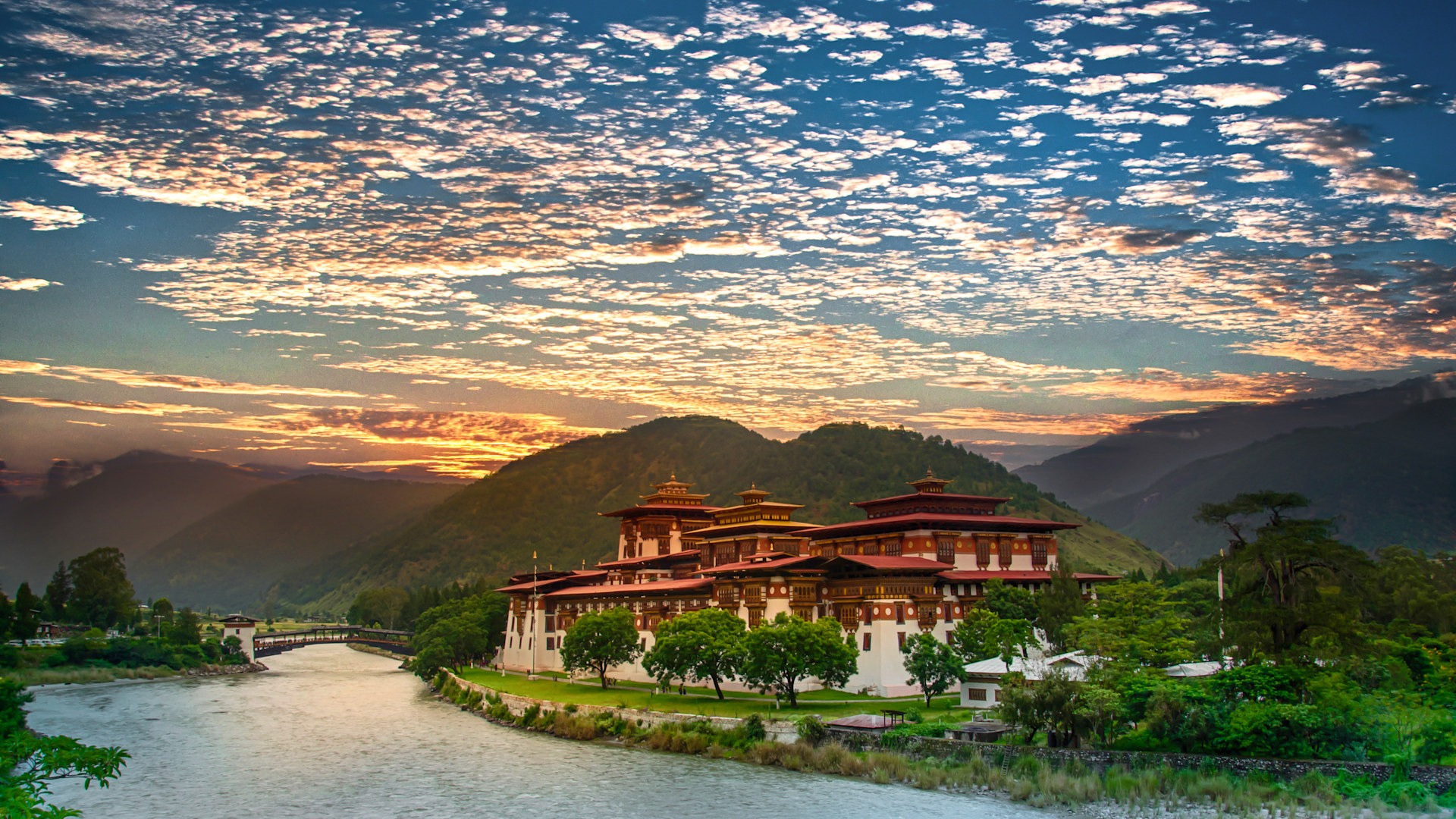 In the eastern Himalayas lies the exquisite kingdom of Bhutan. One is sure to come across snow-covered peaks in Bhutan, all surrounded by white and steamy clouds. Thimphu is the capital of Bhutan, well recognized for not having any traffic lights. In Bhutan, no one honks their car, but the monasteries in Bhutan are divine. Flight ticket prices need not bother one when visiting Bhutan. One can commute by road from India.
4. Malaysia
Malaysia is a nation that lies right towards the center of the world map. Tropical rainforests are vast and widespread in Malaysia and also define the nation's weather. Forested hills, coastal plains, and mountain ranges are abundant in Malaysia, and Kuala Lumpur is a city buzzing with life. Malay food is divine, and their culture is multi-ethnic. Round ticket prices will lie within the range of INR 15,000 – 20,000.
5. UAE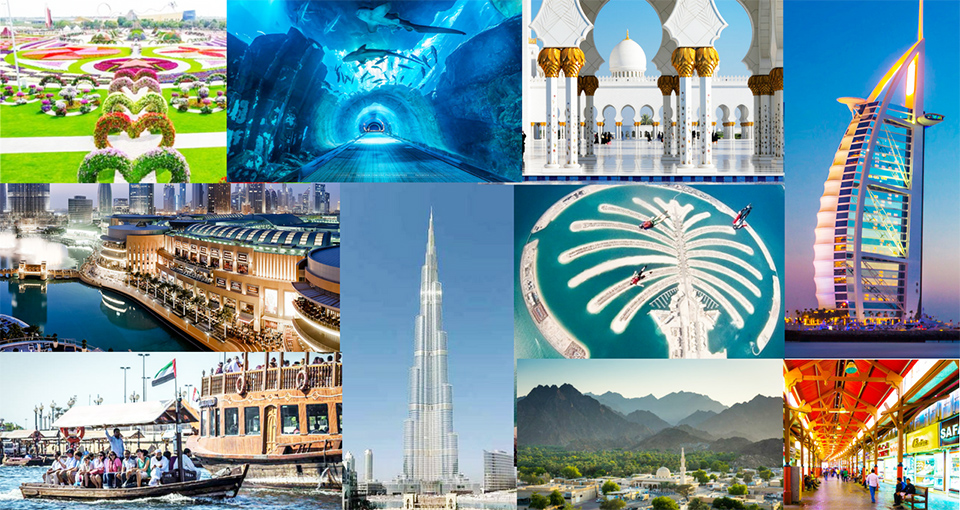 When in UAE, tourists thrive in desert camping, desert safaris, swimming, shopping, indoor skiing, and gentle walks on the beaches. UAE has often been cited to be one of the finest global destinations for middle-class travelers. Burj Khalifa is another tourist spot that all visitors adore. Roundtrip flight tickets to UAE are seldom more than INR 15,000 – 20,000.
Conclusion:
Overseas travel is now easier for Indian tourists with covid restrictions being relaxed gradually. This puts them in a position to make the best of the time! Let's derive the maximum value from international trips under 30k from India.
If you like the article, please share your views in the comments section.