As other functioning day by day is trending today so there is Google improves its enhanced functioning that will become in a trend soon in the form of Google IO 2017. Google IO 2017 becomes a part of every life's discussion and everyone was waiting for this new fabulous system designed by Google. This Google IO 2017 contains exploration of key note, workshops for developer and those announcements which are related to the products. Google IO 2017 divulged its innovation range that includes Jacquard project, Daydream and the Google Home.
This Google IO 2017 is the hugest thing to be in the air for this year. It includes the entire Digital Trends consists applications such as Google Assistant, virtual reality, augmented reality, Google Home, Android Auto, Android Wear, Android TV, Artificial Intelligence, Machine Learning and many more such things that we don't know yet but this Google IO 2017 will help to let us know about such new things that will probably change our lives.
Android is the operating system which lies over the two billion devices, so to make it more renowned Google introduces Google IO 2017 just to make it user handy. It has also a good manageable battery life which lies in the Android O operating system (which has been introduced before Google I/O). It has improved version of Bluetooth settings which has Bluetooth codecs in the operating system Android O that commits to provide a richer sound quality enhancement. It has feature of multitasking that includes picture in picture mode.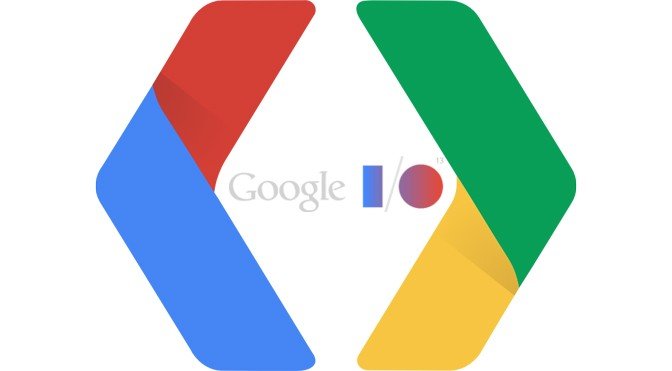 You can also download Android O previews which is available on the site but it is heavy or some of their features are not able to support every system as it needs specific environment to run on.
It uses the cloud based platform with the combination of Artificial Intelligence that organizes the gallery and enhances its services by using these technologies. It helps to recognize how old someone is, pick and manages family pictures, friend's picture, it may even endorse the color changes by improving its clarity, brightness as well as by contrasting it and can do many more such hilarious things within a second. When the time of uploading your gallery photos then it will show you a button UI that helps you to upload and share the photos very quickly and very easily.
The incredible function of Google IO 2017 is Google Lens that allows you smartly to find some data or information you just need to point out the object from your cameras. This app easily converts any signature into its own native language. By just pointing out towards an object through the camera it also shows you the review of any shops, restaurant, hotels or anything.
This is just a quick and access option that has been developed by the Google. It will reduce the unnecessary time that has been consumed a lot while searching for the best reviews or anything. This helps to make the operating system works as fast as it can and all they will provide us is to a higher and rich quality of information.