Both movies are in the air because Jab Harry Met Sejal has casts like Shah Rukh Khan and Anushka Sharma whereas Toilet- EK Prem Katha has casts Akshay Kumar and BhumiPednekar. Shah Rukh Khan with production company i.e. Red Chilies Entertainment having a clash during the time of their production. Clash Between Akshay Kumar and Shah Rukh Khan Films Both movies having a good potential that will make the box offices to wonder that who is going to touch the sky and the box office's hit. Jab Harry Met Sejal v/s Toilet- EK Prem Katha.
This is but obvious that if both are releasing within a week gap then one is going to crack the box office's record. Jab Harry Met Sejal related to Imtiaz Ali, who is very friendly with the box office and as we can look back to the previous days that he has a good score in box offices. All the songs in the playlist of the movie Jab Harry Met Sejal have already made their place in the heart of the public. Even though everything depends on the content and obviously the most important part is acting of the actors.
After a week later, Toilet: EkPrem Katha is going to release and it is totally based on the Narendra Modi's crusade related to the 'Swachh Bharat Abhiyan' or 'Clean India Movement'. In this social life of a normal person is going to describe and which kind of benefits a person will get if they will keep clean our nation or surrounding. Even one of its songs sung by Sonu Nigam has already got fame i.e. Radhey-Radhey. This movie will definitely be going to touch the sky too because this campaign has already made the place in people's heart.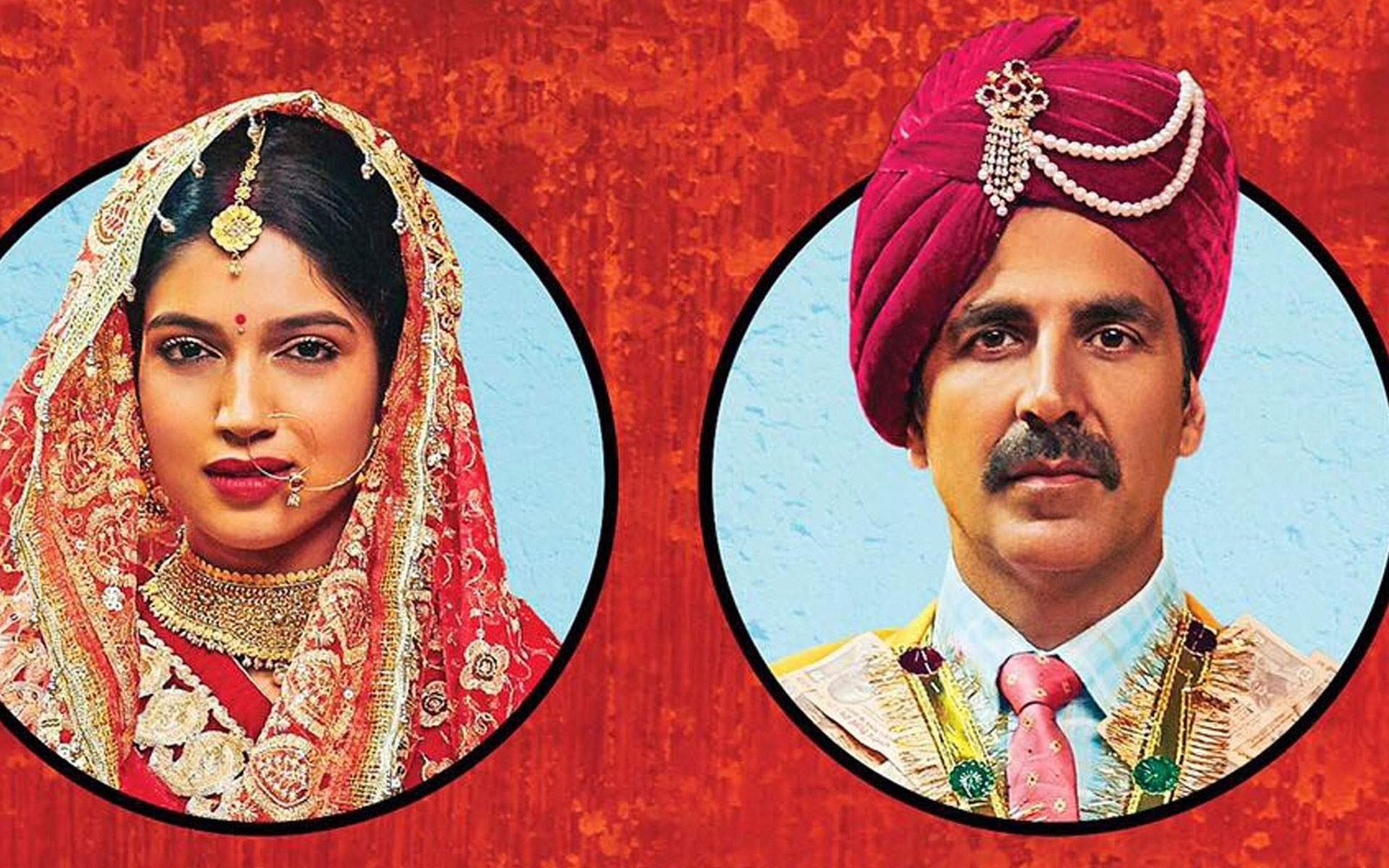 In the movie Jab Harry Met Sejal includes Imitiaz Ali, Shah Rukh Khan as well as Anushka Sharma that's why it is going to consume many screens to watch. There was the mini trailer of this movie in the movie Dear Zindagi but it has more to do with the story and its content. Both are going to release on nearby dates so definitely it will be going to clash with each other but people want to see that what has the real story which can entertain them.
People may like both the movies because one is the love story and another is a campaigning story. Both have a good contents and castings. Clash Between Akshay Kumar and Shah Rukh Khan Films, People are eagerly waiting for the blast which is going to be done by both movies. These weeks are going to fill your weekend with entertainment and fun.