Diwali is just around the corner and the holiday season is on. The air is filled with gaiety as people look forward to welcoming the winter in India, finding the much sought-after respite from the heat. With the holiday season being on, the tourism industry also finds a boost. The season is right to visit most tourist spots in India and enjoy the pleasant weather. The choices are endless! If on a holiday, send top Diwali greetings quotes to your loved ones with holiday pics. You could be viewing how Diwali is celebrated in different places in India.
People off and away for studies or career choices choose to travel back home during the Diwali season, and love to celebrate Diwali with their parents, family, and loved ones. Diwali (probably after Dussehra) is the most awaited festival in India. It's the festival of lights wherein children enjoy bursting crackers.
Homes are decorated with diyas while the decorations are elaborate and widespread in marketplaces as well. Worshipping Goddess Laxmi on Diwali brings widespread business benefits.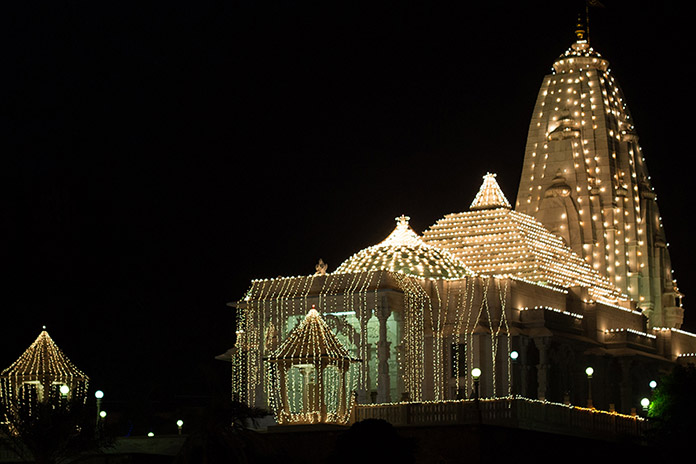 Everyone in India adores Diwali. They meet their friends and family and have a blast.
If a few of your loved ones reside far away and you are unable to meet them on Diwali, digitization comes to our aid. Not as many people send emails on Diwali as they used to do a decade back, or a couple of decades back. Instead, everyone owns a smartphone and sends top Diwali greetings quotes as WhatsApp messages to their loved ones on Diwali.
In this article, we share with you the top Diwali greetings quotes to be sent over for the gracious festival:
top Diwali greetings quotes
May the shimmering light of diyas fill your loved ones' and your lives with joy and prosperity. Happy Diwali.
The gracious festival of Diwali marks the victory of light over darkness and good over evil. May the brightness of the festival fill your life with blessings. Shubh Deepawali.
Happy Diwali. This Deepawali, we'll fill our hearts with warmth and togetherness, celebrating the Festival of Light with love and unity.
Let us all celebrate the sounds of happiness, the warmth of love, and the glow of great beginnings. Happy Diwali to your family and yourself.
Happy Diwali! May this auspicious festival guide you to your path to success, just like how Lord Rama found his way home.
May this Diwali bring brighter days, new aspirations, and hope afresh into all our lives! Wish you a joyous and prosperous Diwali.
Let us also share the aarti to perform on Diwali, at your home or workplace.
Laxmi maata aarti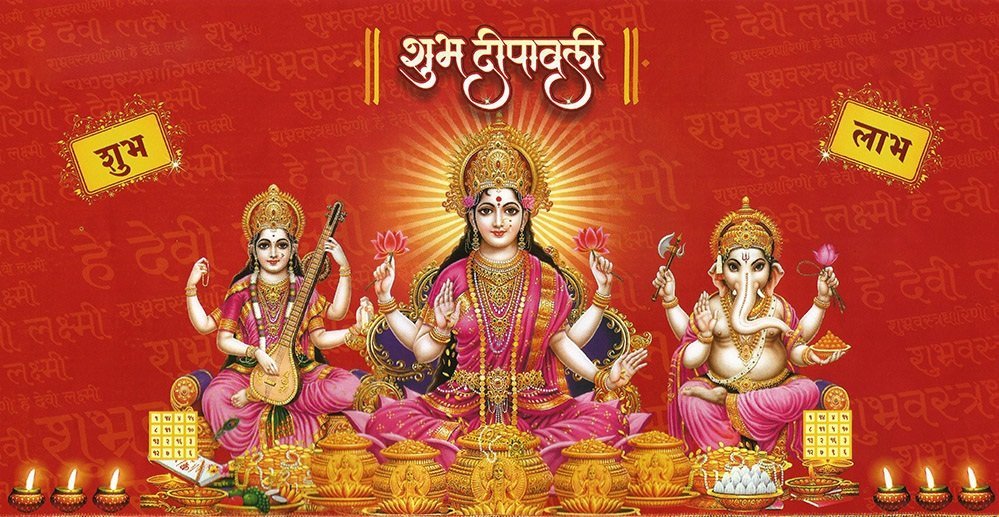 Om Jai Lakshmi Mata,
Maiya Jai Lakshmi Mata,
Tumko Nishdin Sevat,
Har Vishnu Dhyavat.
Om Jai Lakshmi Mata..x(2)
Uma Rama Bharmani
Tum Hi Jag Mata,
Surya Chandrma Dhyavat Naard Rishee Gata.
Om Jai Lakshmi Mata
Durga Roop Niranjani, Sukh Sampati Data,
Jo Koi Tum Ko Dhayata, Riddhi Siddhi Pata.
Om Jai Lakshmi Mata
Tum Patal Nivasini, Tum Hi Shubh Data,
Karam-Prabhav-Prakashini,
Bhav Nidhi Ki Trata.
Om Jai Lakshmi Mata
Jis Ghar Main Tum Rahti,
Sab Sadgun Aata,
Maiyaa sab Sadgun Aata,
Sub Sambhav Ho Jata,
Man Nahi Ghabrata.
Om Jai Lakshmi Mata
Tum Bin Yagya Na Hove,
Vastra No Koi Pata,
Khan-Pana Ka Vaibhav,
Sub Tumse Pata.
Om Jai Lakshmi Mata
Shubhgun Mandir Sundar,
Sheerodadhi Jata,
Ratan Chaturdhsh Tum Bin,
Koi Nahi Pata.
Om Jai Lakshmi Mata
Mahalakshmi Ji Ki Aarti,
Jo Koi Jan Gata,
pur Anand Samata,
Pap Utar Jata.
Om Jai Lakshmi Mata
Credit: gaana.com