As this second wave of covid-19 is more terrific than the earlier one, it spread in the blink of an eye. Just have a look in the Covid -19 variant symptoms and detailed effects.
This wave frightens everyone. people have sealed themselves in their houses again. This time Covid -19 variant symptoms are different among people.
But above all, because of Covid spread, people are hesitating, even for a doctor's visit. If they sense any covid-19 symptom, they prefer to diagnose it themselves.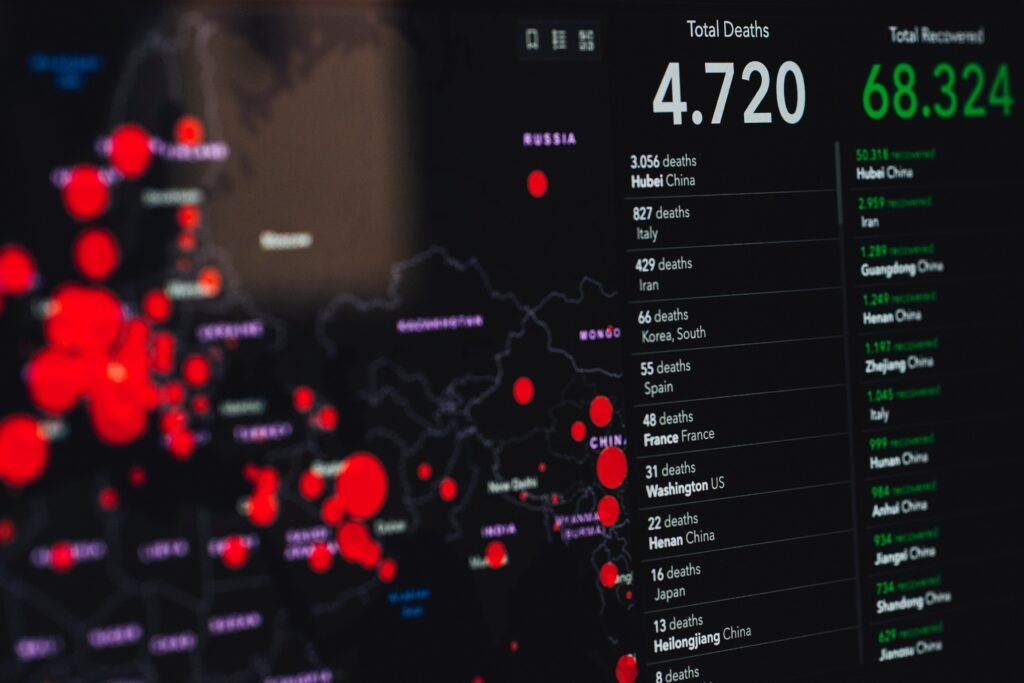 Is it safe for a covid-19 patient not to take any prescription from a medical practitioner?
The answer is a big no, even if you are asymptomatic; you can too have a covid infection that results in severe damage to your health.
Here are the initial symptoms of Covid infection:-
Covid -19 symptoms observe day by day:-
Covid is an infection that goes mild to severe within a nap. If you have a mild fever, sore throat, cough or body ache these are initial signs. If these symptoms increase day by day then one needs medical help. This can be cured in home isolation under a doctor's prescription.
Moreover, if you feel any trouble in walking, breathing, or any type of congestion in the chest then consult a doctor immediately. Here are some symptoms that showed in the new Covid variant:-
Chest pain or chest congestion: Chest pain is the most severe symptom. If a Covid infactant has congestion or burning sensation in the chest or observes any pain. Then patient needs immediate medical care.
High fever 4-5 days: You should check your body temperature 3-4 times a day. If you have a high fever that lasts up to 4-5 days then call your doctor.
High fever, fatigue, the headache are the sign of severity for Covid infirm
Immediate drop in Oxygen saturation;-A primary factor of hospitalization of a Covid patient is a drop-in Oxygen saturation level below 90. One should check oxygen level frequently if observe any drop or trouble in breathing.
Feel congestion or mucus release: – Covid virus directly attacks respiratory organs especially lungs. Mucus (a pale yellow sticky compound) starts congestion in the windpipe.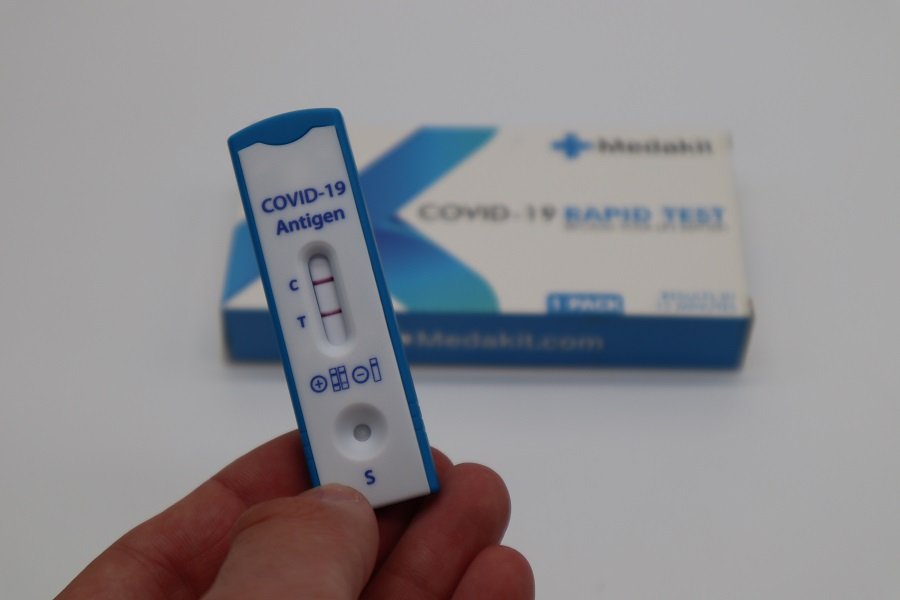 If a Covid patient feels any breath shortening or congestion, he seeks immediate medical attention. Failure to do a 6 min walk test also alarming.
Sign of pneumonia: – sign of pneumonia are rapid breathing or rapid heartbeat, breathlessness. Covid starts contaminating the lungs and causes pneumonia. Pneumonia obstructs breathing and wants immediate doctor's advice.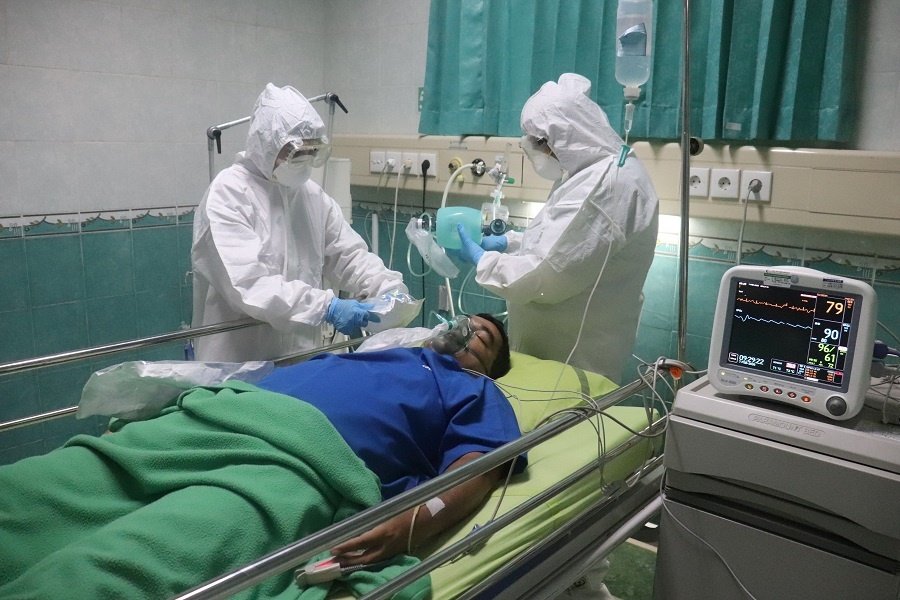 Effects of coronavirus:-Covid -19 strain results in many health disorders. Some patient have minor effects as –
Fatigue,
2. Cough,
3. Body ache or joint pain
4. Dizziness when standing.
5. Concentration or sleep problem.
While many sufferers go through serious outcomes such as:-
Organ damage:- Heart and lungs are worst affected by this dreadful infection.
Brain strokes: – several patients even had brain strokes or got paralyzed.
MIS ( Multisystem Inflammatory syndrome):- few adults or children faced MI Syndrome. Covid severely affects the body's tissues and organs that result in this syndrome.
After-effects of Corona virus:-
SARS-CoV-2 infection can mutilate the human body permanently. Some manifestation can last for weeks or months still some leave their impact permanently.
Fatigue in doing household chores is common. Frequent headaches or body aches persist daily.
Since some Ater- effects of covid cause permanent damage like:-
Paralysis:– paralysis is the one that demolishes the human body or a body part permanently.
Organ failure:– kidney failure or heart failure also ensued in Covid.
Depression or brain disorder:- brain disorder or failure of thinking process shows the severity of this disease.
Conclusion:-
Covid cases are increasing and everyone tolerates it at their level. The medical staff is working round the clock to give us their best effort. The government is supplying every essential at our doorsteps. We also have to cooperate with them by taking our utmost care. This pandemic taught us the value of health and our loved ones.
Covid can be diagnosed in home isolation if discovered in an early stage. concisely, How to take care of a Covid stoic?
We have to superintend from the very start and should follow the doctor's instructions. If anyone notices any complexity in the home isolation period then one should immediately contact the doctor. Covid -19 variant symptoms changes with change in the mutation of the virus. The infected person needs strong medical attention.