PS4 is going to support new gaming releases for a year or so. But all good things come to an end. PS4's time is up. Wasn't PS4 the best gaming console of all time? See the best PS4 games list.
This brings us to the thought, how do we define how good or how bad a console is? Ultimately, a console cannot be better than the games one plays on it.
PS4, in its life, has been nothing short of legendary. Now that PS4's time is almost through, we have put together a list of all-time hot PS4 games, that many played, but everyone who played loved the games.
Please note that a few of these games are not original to PS4. Instead, they had originated on Sony PlayStation 3. But then these games were remade. They were optimized for PS4.
5 all time best PS4 games list
Red Dead Redemption 2 has been developed by the creators of Grand Theft Auto V and Red Dead Redemption. The game is based in the 1899's United States of America as a modern epic. It shows an elaborate environment and takes the online multiplayer experience to an all-new high. This one's based on the end of the Wild West era.
2. Grand Theft Auto V
The background setting of Grand Theft Auto V is the sunny environs of Los Santos. Here, there is no shortage of C-List celebrities, starlets, and self-help coaches. These guys fight it out to keep relevant in today's world. But the stars of the show are three thieves who basically steal vehicles from others, drive them on the road, off-road, on walls, crash from planes using parachutes, and indulge in other interesting tricks, on the run, all the time.
3. Persona 5 Royal
Persona 5 Royal will take your role-playing gaming experience a few notches higher. This one's based on Persona, which is an award-winning series. The game lets a player break free from the chains that the modern world has set on him/her. One gets to work on making the corrupt change their ways. There are a whole lot of characters and new locations here.
4. The Last of Us Remastered
For PS4, The Last of Us has been rebuilt. A lot has changed in the game, including full 1080p, improved lighting and shadows, higher resolution character models, and a whole lot of gameplay improvements. The plot is interesting. A pandemic has been on for 20 years. People kill each other for weapons and food.
5. God of War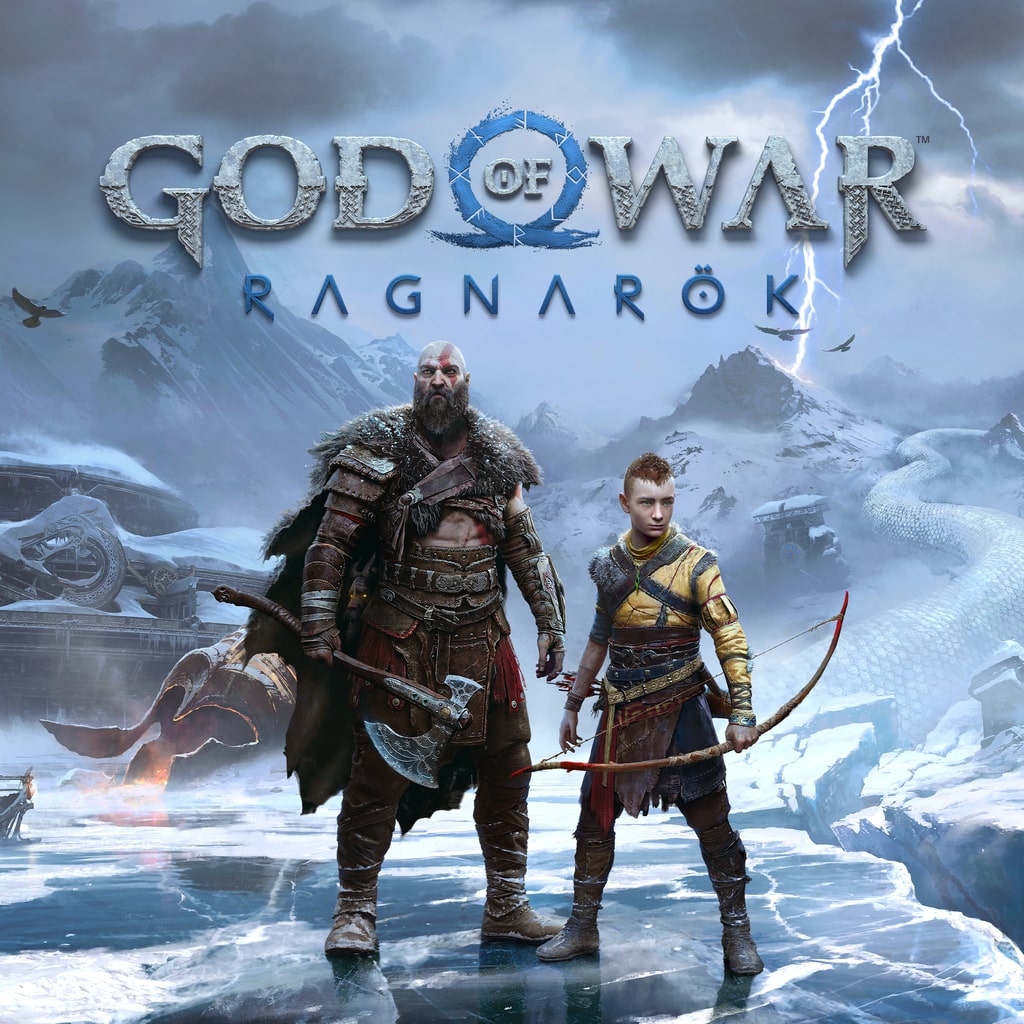 Kratos is the protagonist, living in a world of monsters and Norse Gods. For survival, Kratos fights it out. He has no choice and teaches the same stuff to his child. Kratos knows of the dark lineage he passed to his son and hopes to make amends.
Please let us know what you think of the best PS4 games list in the comments section below.