Here Sridevi Funeral Updates
Finally, Dubai Police has cleared their interrogation and released Sridevi body today. Sridevi died on 24th Feb' 18 midnight.
Sridevi family has waited two days to get her body from Dubai Rashid hospital. Sridevi family is bringing her body for cremation on 28th Feb'18 at her place. Sridevi left Bollywood in very early age.
Kindly find all the details for tomorrow :
1. Sridevi Condolence and Funeral Details Here-
Date & Time: 28th Feb Wednesday, 9.30 am to 12.30 pm 
Address: Celebration Sports Club
Garden No 5, Lokhandwala Complex, Andheri West, Mumbai, Maharashtra – 400053
Also, Dubai Police has closed the file of investigation on Sridevi sudden death due to drowning in a bathtub.
In Dubai, Arjun Kapoor is also completing hospital formalities with his father Bony Kapoor. Because of pending paperwork in Dubai hospital, Sridevi funeral will be held on 28th Feb'18 in Mumbai.
All Bollywood stars are arriving at Sridevi family house to see her last glance and to attend her funeral.
Source from Twitter-
Sridevi Last Video of Wedding–
https://www.youtube.com/watch?v=JnX3QP0xIhw
How Sridevi Found in Bathtub
Sridevi had gone with family Dubai to attend a very close relative wedding occasion.
Bony Kapoor found Sridevi unconscious body in the bathtub after few hours she went to take bath.
When she didn't come out from the bathroom after few hours, Bony Kapoor broke the door and found her unconscious. After taking hospital, doctors declared her dead.
Sridevi Last Movie
Sridevi was a great actress of Bollywood industry, her place nobody can take in decades.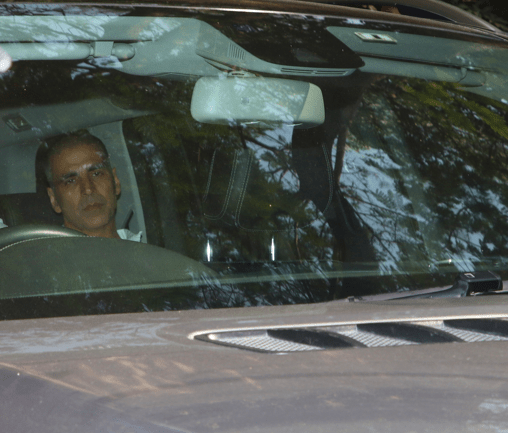 Sridevi best movies were Chandni, Chaalbaz, Judai, Sadma, and Lamhe in which she looked gorgeous. Sridevi last movie is Zero starred by Shahrukh Khan as a guest appearance. Sridevi came back after 12 years in Bollywood with her hit movie English-Vinglish.
Sridevi latest images and last appearance in wedding just check here-