Salesforce or Sales Force management system are database management systems that are used for customer relationship management (CRM), marketing and expense management. It helps to automate some of the sales and sales force management functions. Most of the times these are combined with a marketing information system and the combined system are called CRM systems. An integral part of a salesforce management system is the integration among the various departments of an organization. This is important to mitigate the risk of lack of communication between the departments, making integration of all departments that deal with customer service management.
What is Sales force?
A sales force management system is a system that automatically records all the stages in a sales process. It may include a contact management system that will track all the contacts that have been made with a given customer, the purpose of the contact, and any follow up that may be required. This ensures to keep a track on the sale and checks sale duplication, minimizing sales effort and cost. Analytics lets the companies act on data instantly, connect easily to Sales and Service cloud data, work from any device, analyze data for better insights, and utilize analytics apps for every function including sales, service, marketing, HR and IT.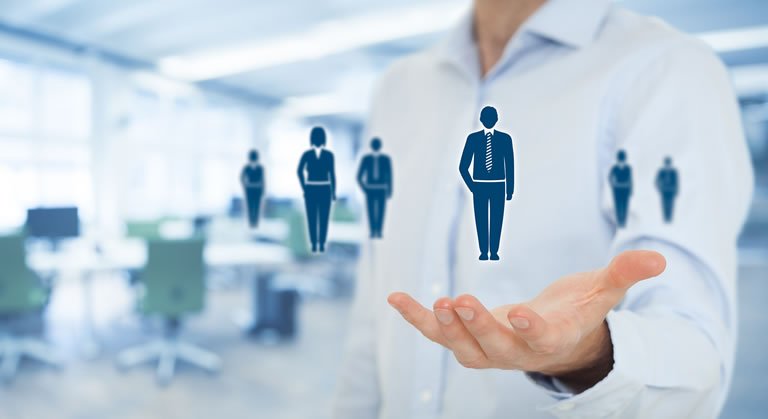 Objectives of Sales Force Management
Modern-day sales force management system are backed by AI, BigData and Cloud Computing to give organizations a real-time picture of the sale that has occurred. The data generated from the system can be used as parameters to formulate changes in the process model according to the consumer data. Salesforce companies are best known for their cloud platforms and applications. Salesforce Einstein is the first fully-fledged artificial intelligence (AI) technology using which CRM can be developed for the Salesforce Customer Success Platform. The primary objective of Einstein is to give the companies' sales and marketing departments wholistic and up-to-date views of customers and potential clients. Some of the supporting systems that support salesforce is composed of are Sales Cloud, Service Cloud, Marketing Cloud, Commerce Cloud, Analytics Cloud, IoT Cloud, App Cloud, Health Cloud, Financial Services Cloud, Force.com, and Chatter.
Advantages of Sales Force Design and Management Systems
A sales force management system can be built using different programming languages depending on the features and the services that the software provides. Apex is a programming language that lets developers execute flow and transaction control statements on the Force.com platform. As a language, Apex is simple integration, easy to use, data-focused, rigorous, hosted, multitenant-aware, automatically upgradeable, easy to test, and versioned. Another language that helps the developers to construct a Salesforce system is Visualforce. Visualforce is a framework that enables the creation of dynamic, reusable interfaces that can be hosted natively on the Force.com. It can be used to create entire custom pages inside a Salesforce organization, or developers can associate their own logic with a controller class written in Apex. Developers can use Visualforce pages to override standard buttons, override tab overview pages, define custom tabs, embed components in detail page layouts, create dashboard components, customize sidebars in the Salesforce console, and add menu items.