We are used to driving petrol-powered, diesel-powered, and CNG-powered vehicles, and sometimes even those that are fitted with gas kits. But Electric Vehicles (EVs) have an appeal of their own, for the sheer reason that they are eco-friendly and leave behind negligible carbon footprint over the environment. In the cheapest EV cars in India lies the future of the automobile industry.
But, the affordability of EVs is a concern and when investing in an EV, people try and go for the more affordable models. In this article, we look at the top 5 affordable EVs in India, each of which is priced under INR 20 lakhs. Each of these cars covers over 250 km for a single charge.
Cheapest EV cars in India
1. Tata Tiago EV
As of current, Tata Tiago EV is the most affordable EV in India. The model comes with two battery options. One is the 24 kWh version while the other is the 19.2 kWh unit. Respectively, the versions deliver 74 bhp and 60 bhp power.
Similarly, on a single charge, the EVs drive for 250 to 310 km. But, this is subject to the battery pack.
2. Citroen eC3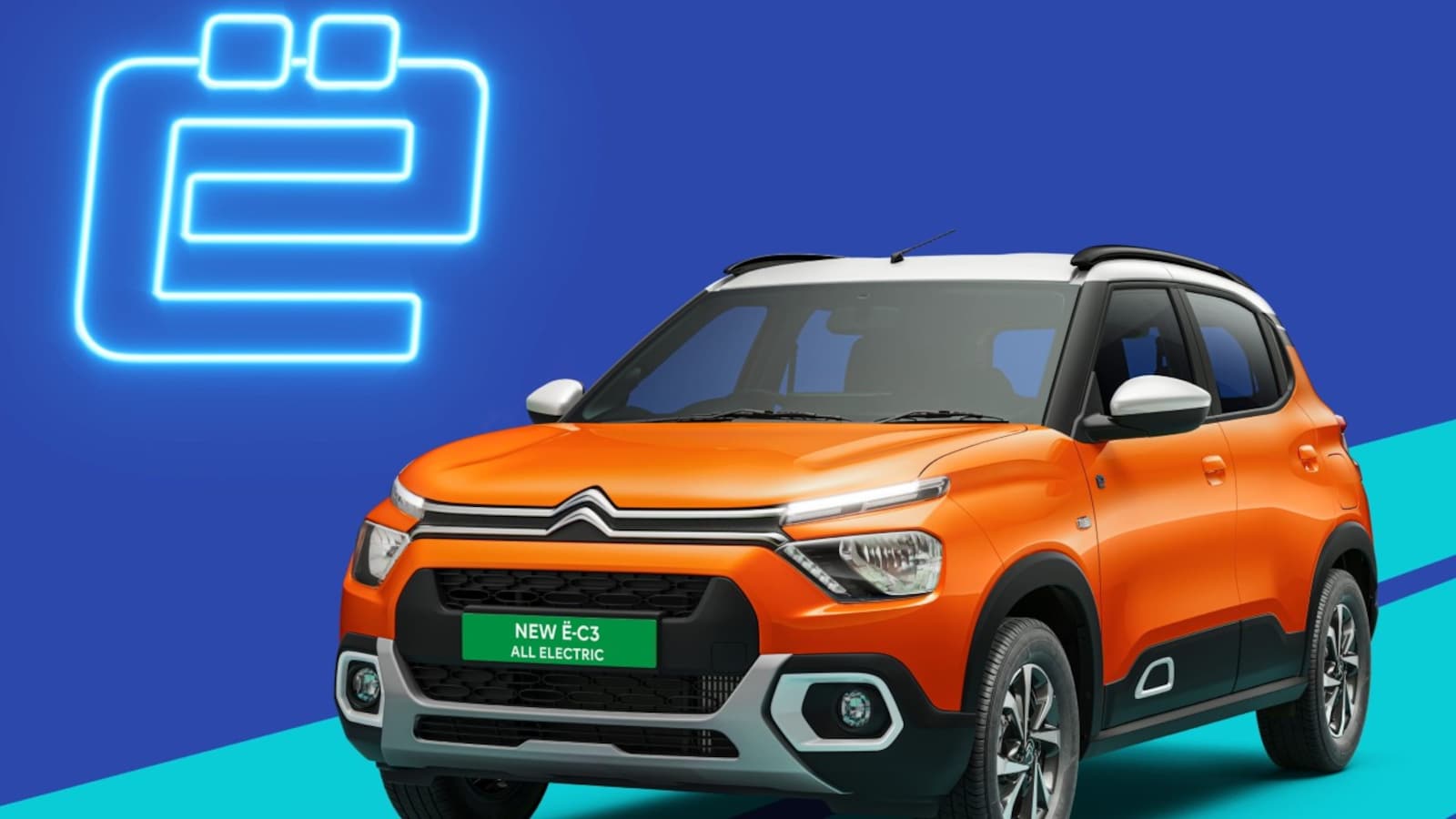 eC3 is the recently launched EV model by Citreon in India. The car and its design are inspired by the C3 hatchback.
While eC3 comes with a 29.2 kWh LFP battery pack, its range extends right up to 320 km per charge. In an eC3 EV, one comes across a single front axle-mounted electric motor. This motor develops 143 Nm of torque and 56 bhp power, as the car runs at a top speed of 107 km/hr.
3. Tata Tigor EV
Tata Tigor EV lies below the INR 20 lakh price range, ex-showroom. It is the only electric sedan in the category. Tigor EV has a 26 kWh liquid-cooled IP67-rated lithium-ion battery pack. The powertrain delivers 170 Nm of peak torque with 74 bhp power. The ARAI-certified vehicle has a driving range of 315 km on a single charge.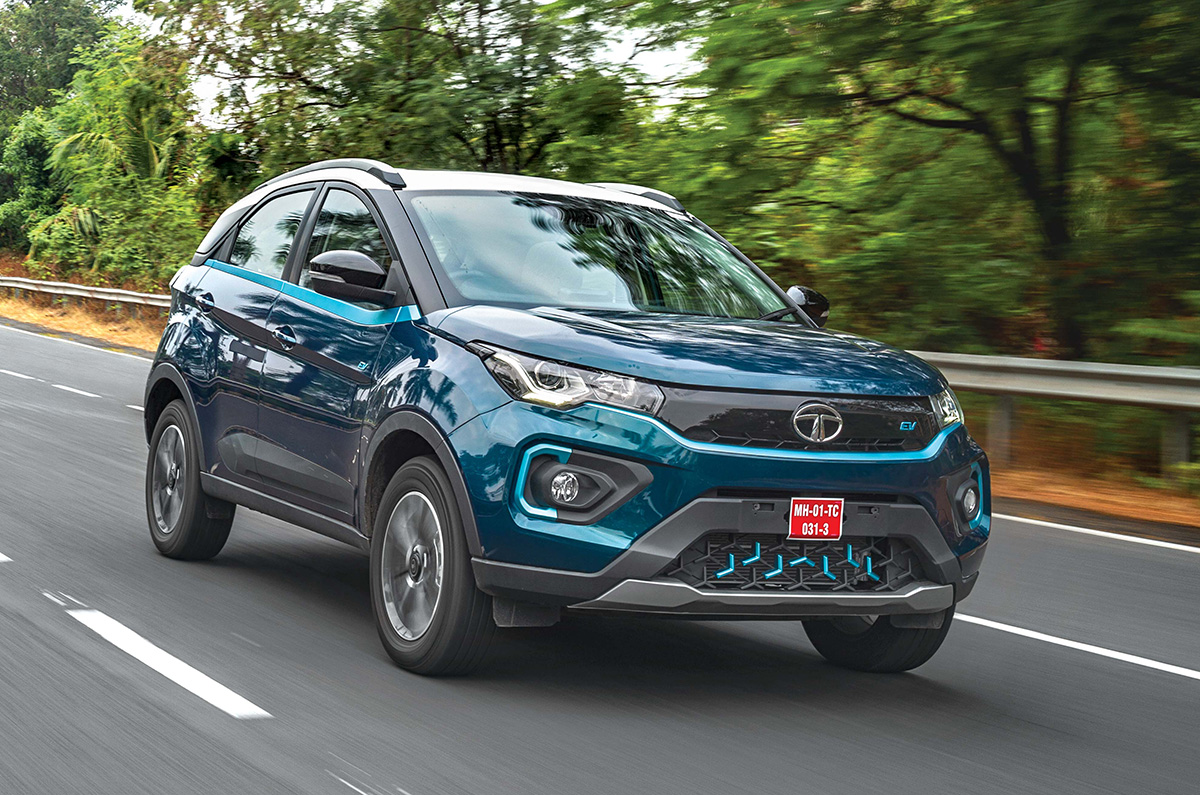 India's highest-selling electric SUV is Tata Nexon EV. The revolutionary car puts forth Max and Prime versions. While Nexon EV Max has a bigger 40.5 kWh lithium-ion battery, Nexon EV Prime comes with a 30.2 kWh unit. For each charge, the driving range of the EVs is 437 km and 312 km respectively.
5. Mahindra XUV400
Mahindra XUV400 has been designed to be an electric SUV for the masses. It comes in 2 variants, EL and EC. EL covers 456 km on a single charge and comes with a 39.4 kWh lithium-ion battery pack. EC, on the other hand, runs for 375 km on a single charge and has a 34.5 kWh battery pack. Either is a fine choice among the cheapest EV cars in India.