Destination wedding. Wedding is the most precious of everyone life, all want to make that an unforgettable day of their life's. So when you plan a destination wedding to make it best and delight, just consult with expert wedding planner. Only an expert wedding planner can help to choose best location, ins, outs of foreign country and navigations. You can also search on various wedding event planners to get best place. You need to check out various things like, traveling, security, and family and friends invitations.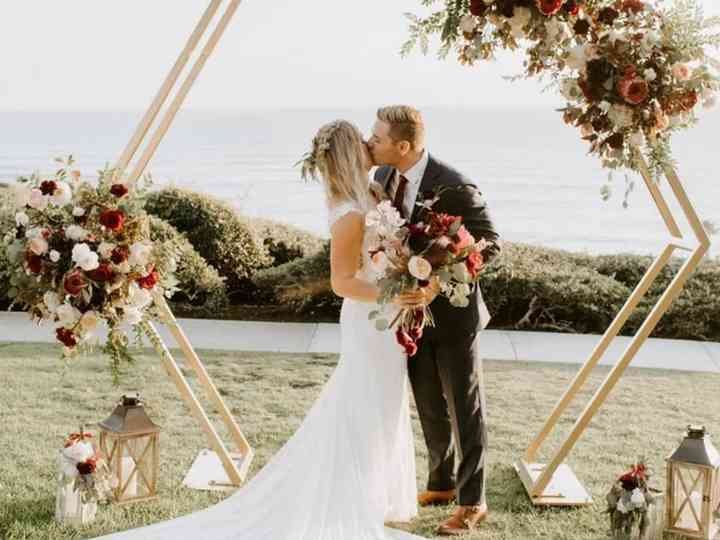 A wedding planner can help to arrange all necessary things while planning a destination wedding. We can also help you to opt charming destination wedding place to get married. Here we have brought and sharing experts considerable destination wedding locations. You can have a look on top 10 best destination wedding locations around the globe and opt the affordable and best one.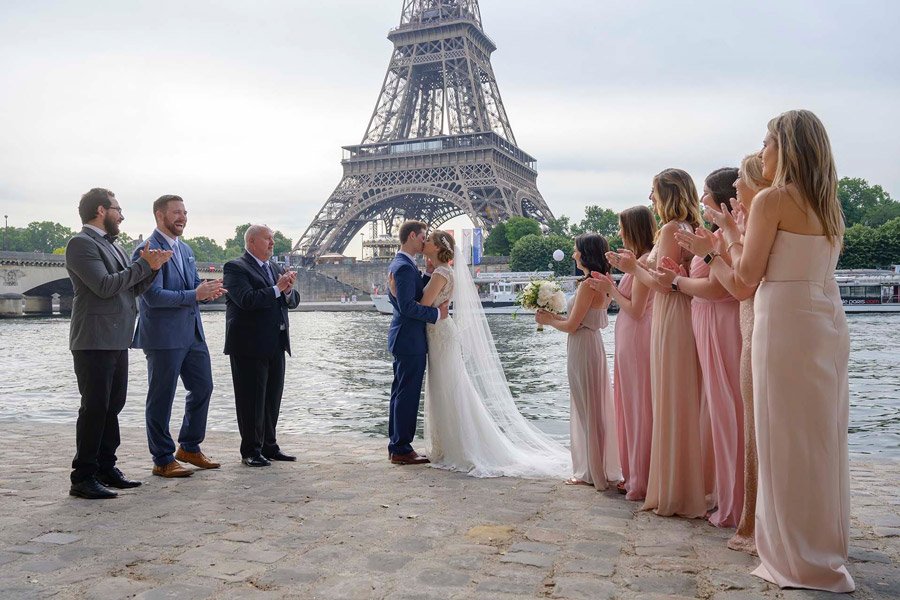 Paris
Romance stays in the air at the Paris, which is beautiful and wonderful for loved one's. It can be a most attractive destination wedding location because of its lush gardens and architectural wonders. The Eiffel Tower, the best to host your wedding and presence of city artistic boasting. Paris is always a classy destination, whether you choose time day or night for your wedding.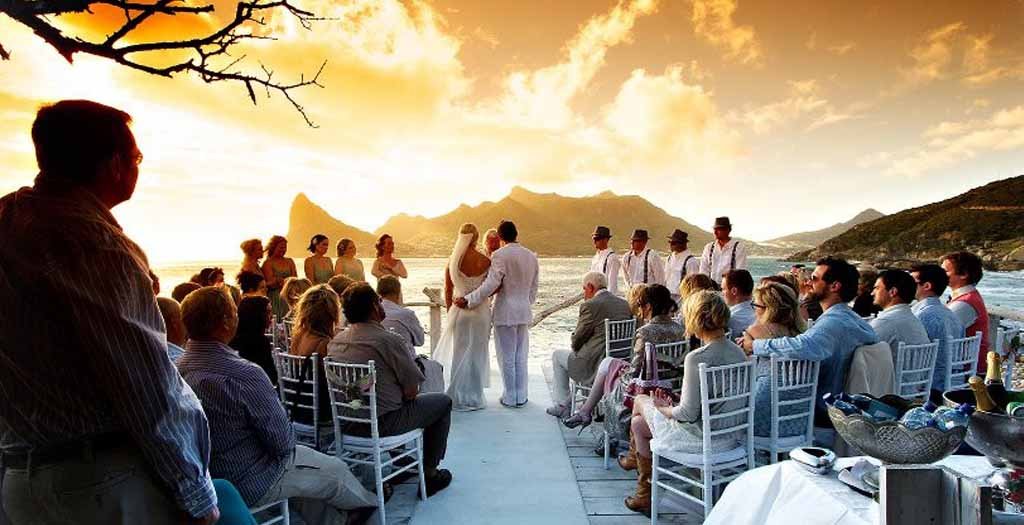 South Africa
If you want to fill your wedding with romance and exotic moments then South Africa would be an ideal destination wedding location. Cape Town maybe far from your American friends but once they attend wedding, it would be an remarkable wedding of their life. Stunning flowering vistas and towering mountains always attract the wedding couples to choose it for the wonderful day. There are various dreamy resorts and private places where you can arrange temperate climate with world-class wines.

It is the land of whisky and Guinness, which will add a value to your wedding. There are places Shelbourne Dublin, Adare Manor Clifftop hideaways and Bucolic these have suffice arrangements to manage your guests. Make your destination wedding a astonishing day with Ireland pleasant weather with exotic environment.

Ireland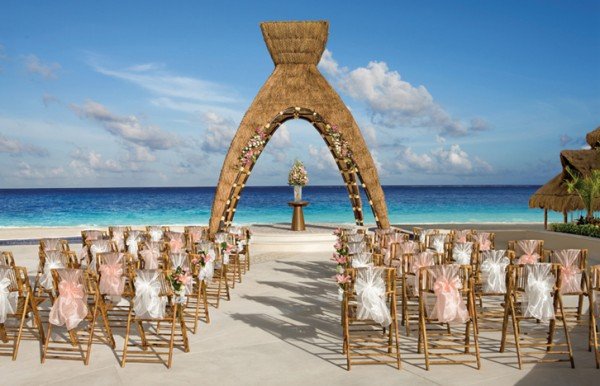 New Zealand
New Zealand, the place of striking landscapes, royal mountains and pleasing lakes make your wedding greatest day of your life. You can opt it and forget the world at your wedding day. The incredible sceneries mark your presence cherished. This destination wedding has the open-air area to make a perfect wedding.
You can get plenty of stunning spots with mountainous and secluded beaches. New Zealand is not a big place so you can easily reach at venue with a low traffic. It is very affordable destination wedding location.

Read more: Where Choose Best Wedding Dresses For Your Marriage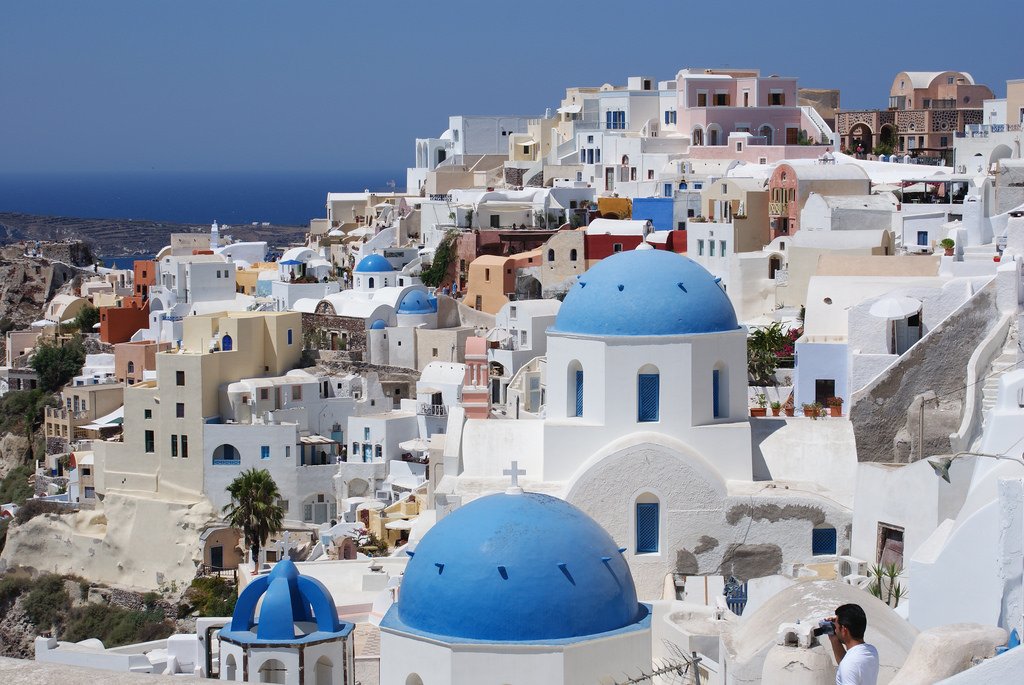 Greece
You can plan a perfect celebration at Greece. Choose the Tranquil Greek island for a seamless European wedding. The Quaint whitewashed buildings and marvelous sunset will fill your wedding with full love and romance. If we talk about most wonderful island then it's not difficult to take name of Santorini. You can find affordable wedding resorts at Santorini in the Greek. You can get best offer and wedding packages.

It is advise to consult with local people or authority for better wedding arrangements. They can help best to arrange a legal marriage.
Read also: Wedding Lehengas Designs Collection From Anushka Sharma to Soha Ali Khan

Italy
If you are dreaming a world-renowned and picture-perfect wedding then Italy is the flawless destination-wedding place. If you like mountainous terrains, then Cinigiano is the flawless destination wedding location in Italy. Cinigiano is popular for its historic appeal and relaxing ambiance. Its country style and rustic stones can add a value to your wedding. You can make here a traditional wedding, which would also an affordable destination wedding.
Stone Apartment Monte Antico, Castel Porrona Relais and Castello DiVicarello are the most top places at Italy to make a outstanding wedding.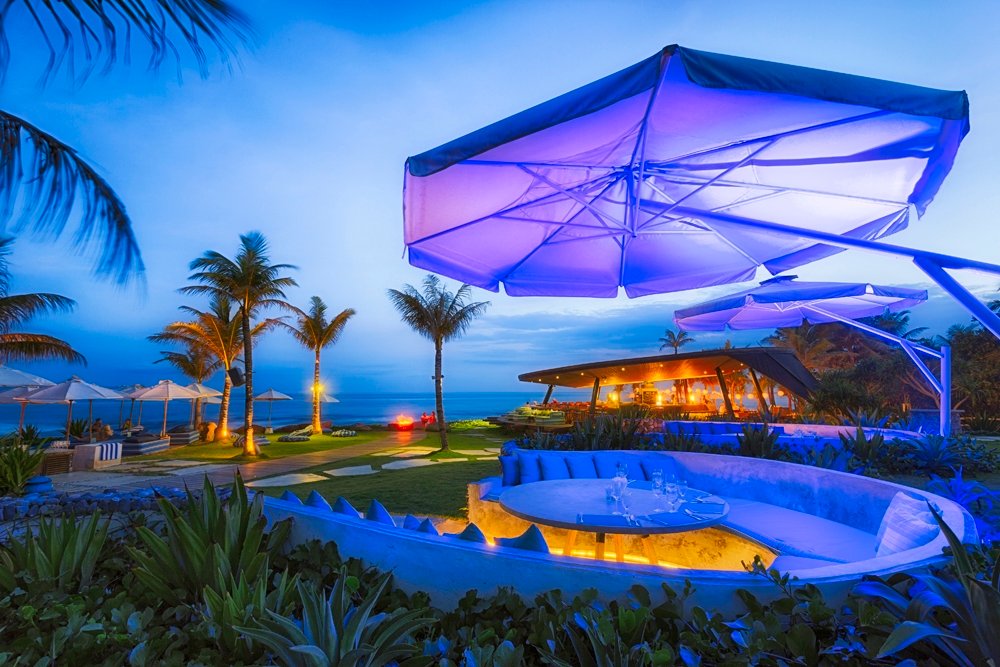 Bali
Are you looking to add fantastic weather at your wedding day, and then Bali is calling you to tie the knot with your life partner. Pleasant beaches and Indonesian islands are popular for its volcanic mountains, iconic rice paddies and forests. Payangan Bali is the world's best destination wedding location for its fascinating environment.
The Payangan town is known for its scenic view and religious sites this is the reason many people opt Bali for a impeccable wedding. Ayana resort, Wapa Di Ume and Four Seasons resorts can be appealing places for a significant wedding at Bali.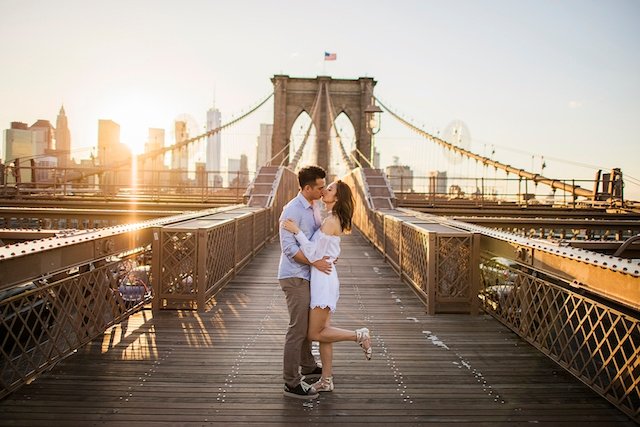 New York, USA
If you have plenty of money to spend at wedding then New York, is the most pleasant destination wedding location. Lake Placid is the best alternative place in New York. It is located at few kilometers from the city in a village. Beautiful lush green landscape and outdoors sports activities are the most appealing spots of this place.

You can have a ritual and tradition wedding at this place. The places like Lake Placid Club Boat House, High Peaks Resorts and Whiteface Club & Resort makes a gorgeous wedding. So plan the best destination wedding of your life and fill the fun and love in your wedding.