If you're a parent, then you are sure to intend that your child's learning abilities keep high. Many of the readers are likely to be working parents in a bid to ensure that their child's brain development peaks in the early years which are the most lucrative for development. In this article, we take a look at brain development activities for children.
Let's hear from the experts on early-age learning
Mr. Pankaj Kumar Singh is the MD of Cambridge Montessori Preschool and an education specialist. As per Mr. Singh, early-age learning builds a strong foundation for learning. This foundation stays throughout the child's learning journey.
Going by the results of different studies conducted in various parts of the world, children who are the recipients of quality early education are more likely to come across social and academic success over the long run.
Further, receiving quality education aids with the development of a host of skills that come in handy in everyday life, such as creativity, problem-solving, and critical thinking. It is a fine idea to incorporate some early life activities into a child's everyday life and schedule. Over time, these activities will encourage your child to be more involved with playtime and sports, apart from reading and socializing. This will account for a well-rounded development for your child.
If we consider the matter from the viewpoint of working parents, sending your child to a good preschool is a fine investment toward the child's bright future.
In this article, we have listed together six activities that are not too difficult to make a part of your child's and your routine. But, these activities help create a robust foundation for lifelong learning.
Six brain development activities that make your child a learner for life
1.     Socializing
When a child socializes with adults or other children, developing social and emotional intelligence is easier. This way, your child learns qualities such as communication skills, self-esteem, and empathy.
2.     Arts and Crafts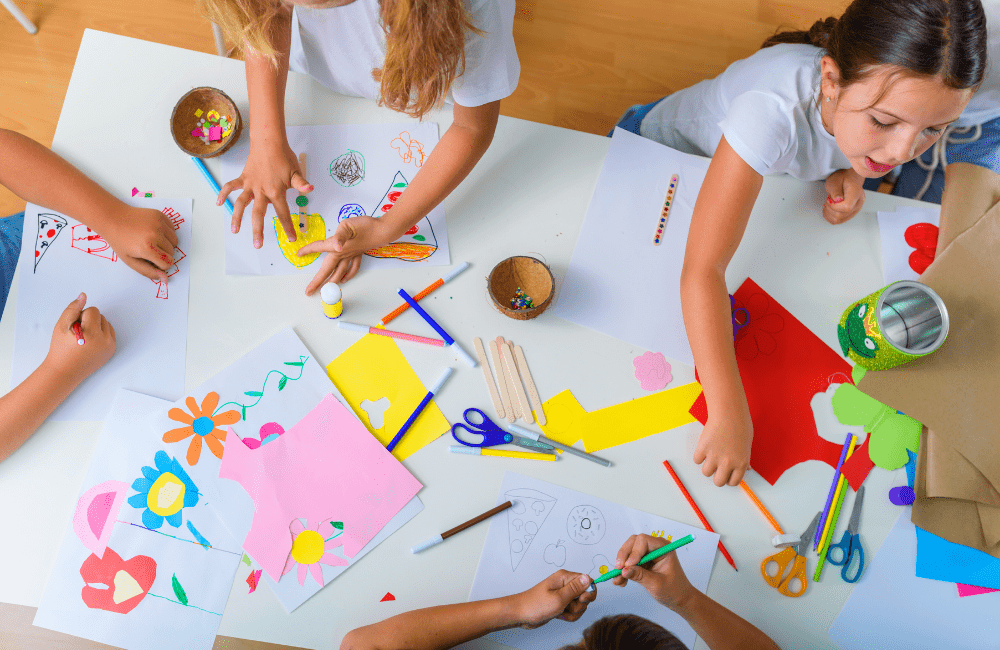 All forms of arts and crafts, such as drawing and painting are an outlet for a child's creativity. Further, this helps a child develop fine motor skills. When a child begins to enjoy drawing and painting, it boosts focus and concentration.
3.     Playtime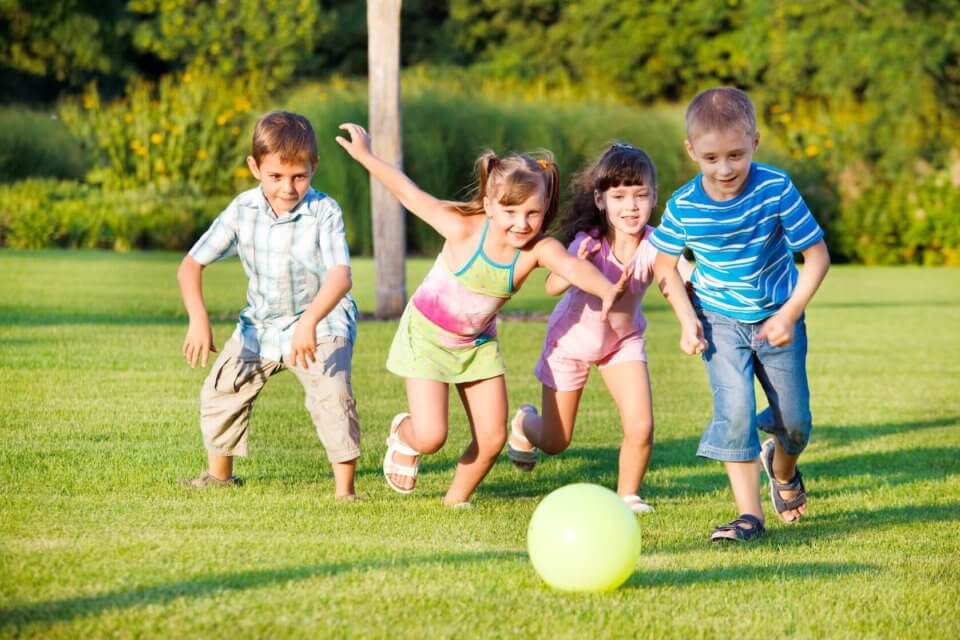 When we consider childhood, play makes an essential part. When at play, children develop problem-solving skills, social skills, and creativity.
So, all parents should encourage their children to play with age-appropriate games, which include puzzles and toys.
4.     Reading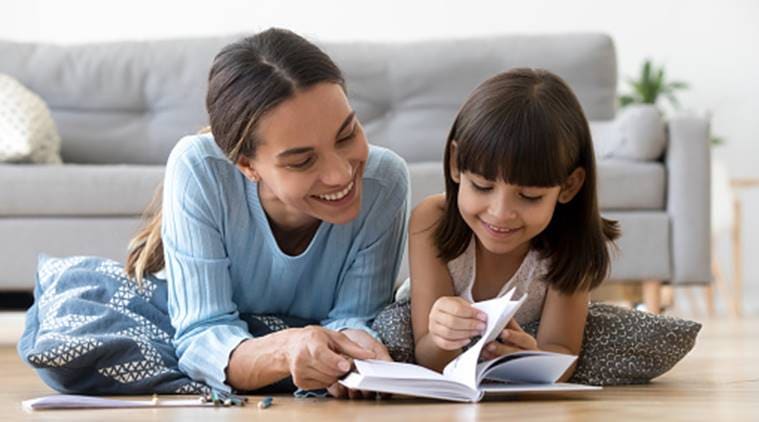 Mr. Singh says that when you read to your child when your child is young, his language skills enhance and this aids with cognitive development as well. Reading to your child is one of the finest ways to induce a liking for storytelling and books.
5.     Music
Most readers will be surprised to note that enjoying music makes your child good at maths. Further, this enhances skills such as coordination and memory. Listening to music or playing music is one of the finest ways towards boosting a child's creativity and emotional development.
6.     Sports
All physical activities, including sports aid with the development of fine and gross motor skills. While the child gains confidence, he learns about communication and teamwork, which are skills for life.
Conclusion:
Ideally, a parent should attempt to ensure that his child's early learning environment is ridden with age-appropriate activities, which are both, stimulating and structured. Opportunities to socialize with other children also aid with the development of a child's mind. The brain development activities for children mentioned here will aid your child in developing a successful mindset.