Tips to Wear Skirt.
Let's admit it, skirts are flattering but if not worn right, they can be a complete hot mess! Skirts for Summer display a bold fashion statement, especially the minis. Here you got few best Tips to Wear Skirt. because skirts are the best summer clothes to feel free and comfortable.
But, there are few things to be kept in mind while wearing a skirt. Don't worry, we have you all covered with the important rules of donning a skirt!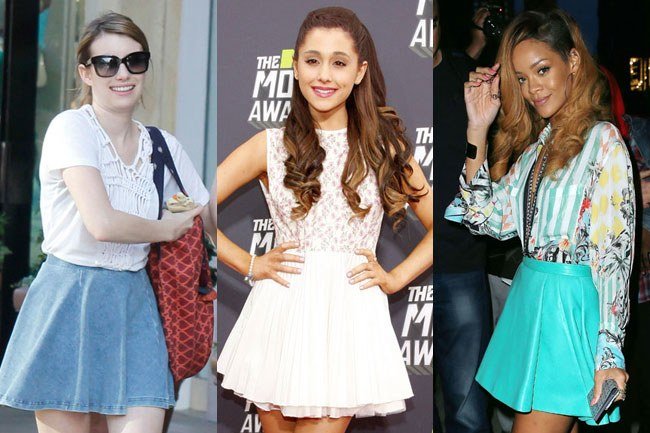 12 Ways to Wear A Skirt Casually
Be careful of what you wear underneath your skirt. It's important to know that the underpinnings can be the biggest of all reason for a wardrobe malfunction.
Don't wear an over exposed top. Especially, if it's a mini. Your legs get already exposed so keep your upper half of the body intact and covered.
Go for flats rather than a stiletto. Flats are comfortable and they do create a longer and more flattering line. Still, you want to elevate your look more? Go for two-inch block heels!
Make sure the skirt is well-fitted. There shouldn't be much of tugging and fussing to keep your skirt in place. Avoid ill-fittings!
Make sure there is no exposure when you bend down to pick up something.
Keep your legs all shaved and clean. Legs full of hair are the complete mess!
Wear stockings in winters if you opt for wearing a skirt. Or laced stockings will also add a complete glint of style!
Be careful with the slits. If you planning to wear a skirt with slits make sure it's not too much that it completely misplaces your wardrobe.
Sit decently. A woman with elegance and also her sitting habit explains a lot about her personality.
Choose the skirt according to your body type. I mean if your thighs are heavy than a mini would be a bad idea.
Dress according to the occasion. If it's a formal meeting you have to attend then throw on a pair of stockings to keep in line along with the skirt.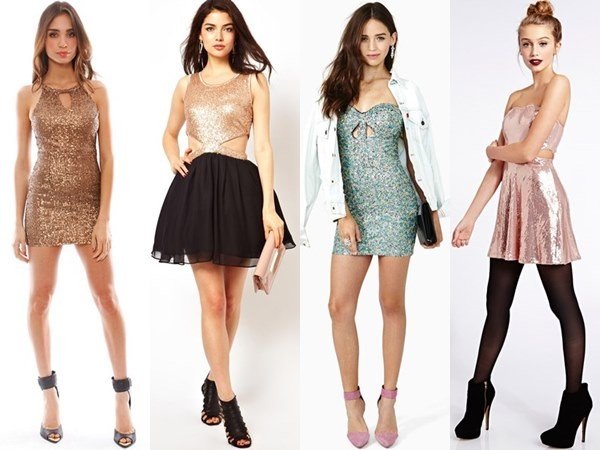 Avoid wearing a skirt on a windy day or to the places where the wind is infinite. Especially if you are planning to walk by the beach, avoid wearing a mini skirt. Keep your outfit simple and hassle free. so these are some best Tips to Wear Skirt. Every Woman Should Have In Mind While Wearing A Skirt.