Poem by Rabindranath Tagore invoking on Raksha Bandhan An Auspicious Festival
The Love in my body and heart

For the earth's shadow and light

Has stayed over years.

With its cares and its hope, it has thrown

A language of its own

Into blue skies

It lives in my joys and glooms

In the spring night's buds and blooms

Like a Rakhi-band

On the Future's hand.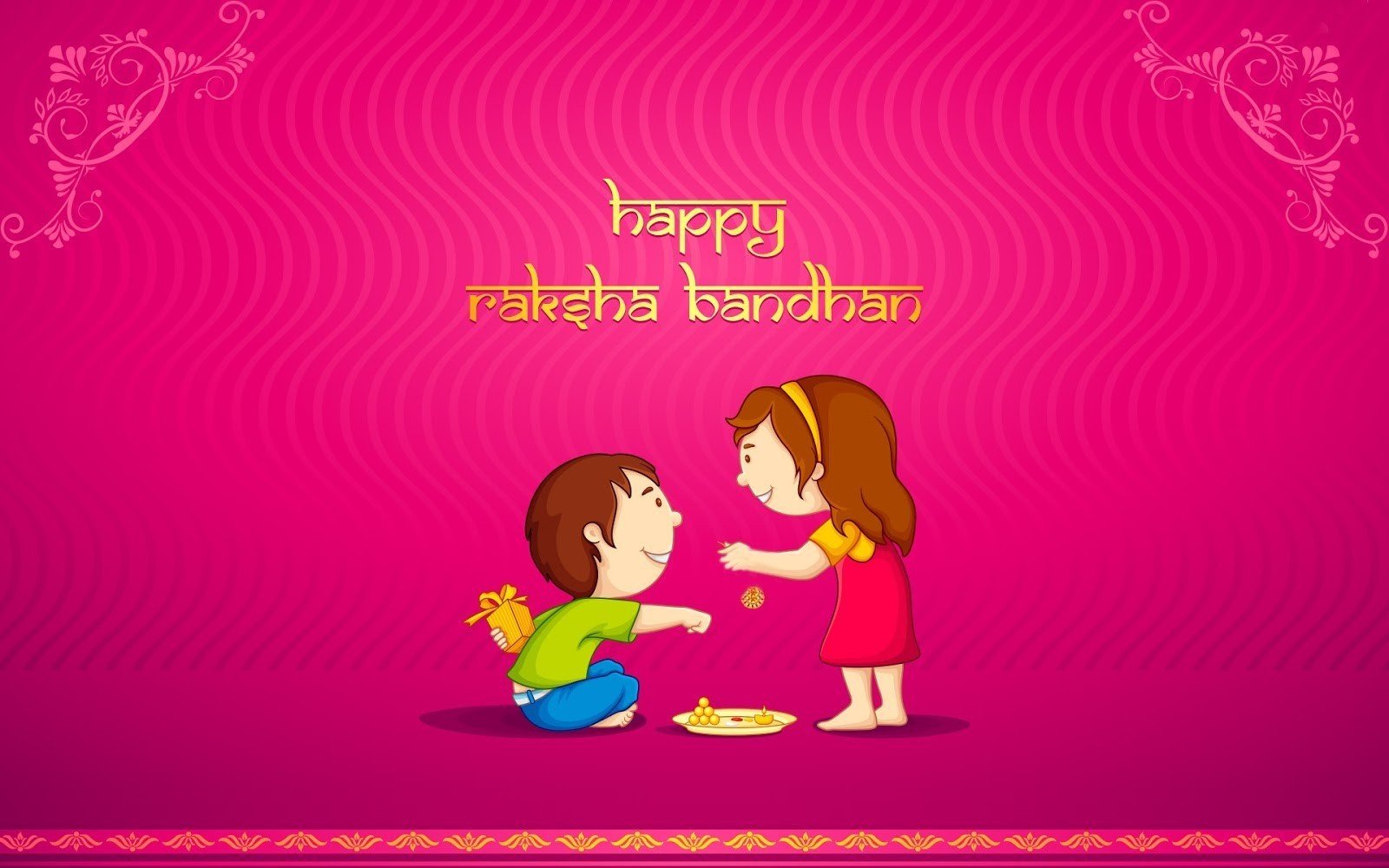 Raksha Bandhan is derived from Sanskrit which means the knot or tie of protection? The word Raksha resemble protection, whereas Bandhan resembles togetherness. It is a religious festival, which is celebrated between brother and sister by committing their love and duty to each other. The sister here performs the ceremony of Rakhi which is basically a tieing a sacred thread on brother's wrist, then express her love and wishes for the well being for her brother through prayers. In return to this prayer, the brother that oath to take care and protect her from all the ups and downs in life and surprise her with a token gift.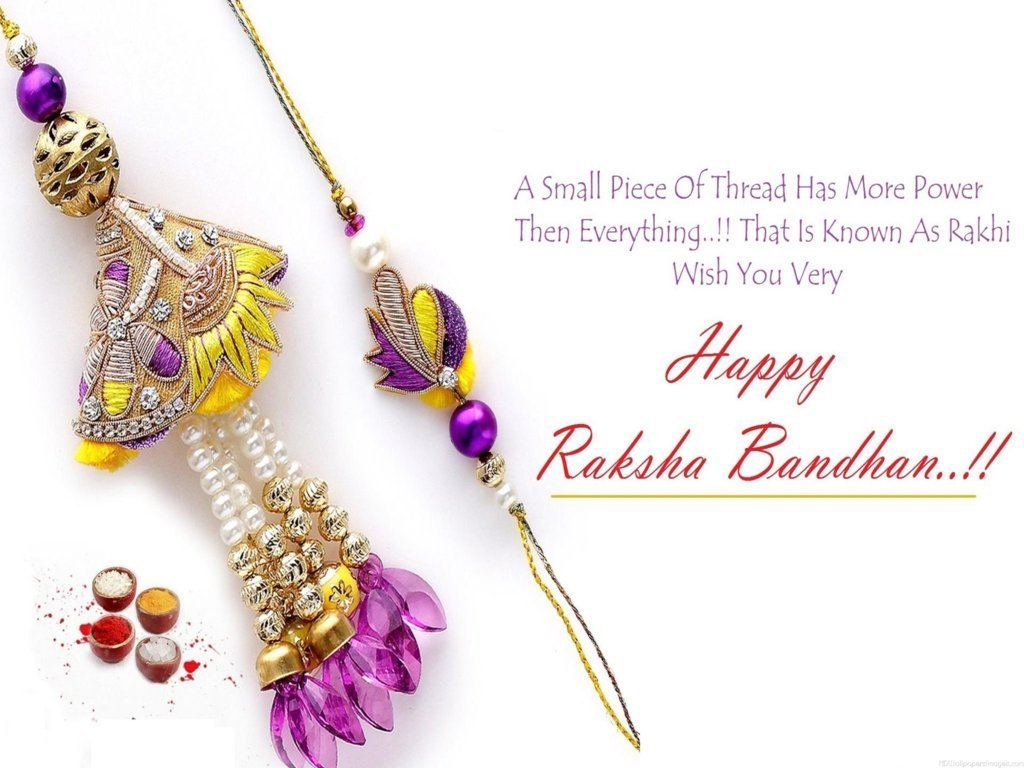 Thus, to make your bonding memorable for years, check out some tips to select a perfect Rakhi and gift for Raksha Bandhan An Auspicious Festival for sisters and brothers respectively.
1) Check the favorite and style of your brother or/and sister. This will help to select a proper gift this Raksha Bandha.
2) Find out if there is anything which your brother or/and sister is planning to buy since a long time. If you find so, that should be at the top most of your Rakhi shopping list.
3) As this festival is all about love and affection. Make sure the gift which you are presenting should have quality of expression
4) A gift that is bought with an idea or thought is priceless. This factor is more important than the price tag.
5) Before purchasing the gift, think what will be the reaction of the recipient. The type of gift he or she loves and what value does that gift holds is more important.
You can get more Rakhi gifts and presents here-

If you feel that you have already late, get in touch for beautiful customized gifts for your siblings.

All the BROs can even take appointment or SISs can visit to get gorgeous by

Saloni Gala
6) Try to be innovative and creative and do not buy the gift which you purchased last year, even thou the Rakhi gift was liked so much
7) The gift should match the personality of your brother or sister. If there is no sync between the duo, it can spoil the feeling of occasion
8) The best way to surprise your siblings is by the random Raksha Bandhan Gift they like, but if you are not sure about such things, feel free to consult them instead of getting the wrong present.
9) Check out for some personalized or Rakhi Special Gifts and Surprise instead of common gifts which are easily available anytime.
10) Last but not the least, avoid hunting for the perfect gift at last moment. It is a very bad idea, the planning to gift should be done well in advance.
Have a Look At Best Song Forever of Rakshabandhan:
https://youtu.be/M_ukbihaL8k