It appears habitual pettiness between the two warring AIADMK groups is digging in for the long haul. In front of Chief Minister E Palaniswami's bureau meet, O Panneerselvam today blamed him for being a partner of TTV Dinakaran who is as of now in police authority.
Dinakaran, who was accepted into the Sasikala camp, after the demise of previous boss pastor J Jayalalithaa, has been entangled in the Election Commission pay off the case.
While discusses a merger amongst OPS and EPS groups were overflowing, the previous had advanced two requests to the EPS group.
Operations camp's requests were the sacking of Sasikala from the General Secretary post and a CBI investigation into the demise of Jayalalithaa.
Notwithstanding, EPS group accordingly had said that they were not in a position to guarantee anything but rather will be interested in dialog.
MERGER TALKS IN JEOPARDY
Prior on Monday, OPS camp issued a final proposal to EPS group to satisfy their key requests by Tuesday evening.
Sources near OPS group said that if EPS group does not consent to the requests, OPS camp may suspend talks and disassemble the 7-part board shaped to manage the merger.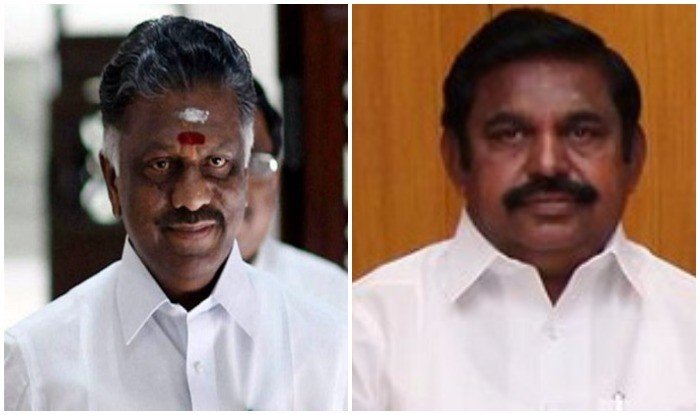 Paneerselvam, who has made his position clear, is additionally preparing for a statewide visit from May 5 with a specific end goal to set up his supporters for the up and coming neighborhood body surveys.
Operations camp additionally raised the issue of an oath submitted before the Election Commission to guarantee the two-leaf image. Operations group said that the sworn statement had the names of Sasikala and her nephew TTV Dinakaran, indicating aT the clout of the Mannargudi family inside the.