Today at 10 AM Arnab Goswami founder of Republic TV has launched this channel in morning with expected eyeball section. What he appealed was uncover face and relationship between Lalu Prasad Rashtriya Janta Dal chief and criminal rolled politician Mohammad Shahabuddin.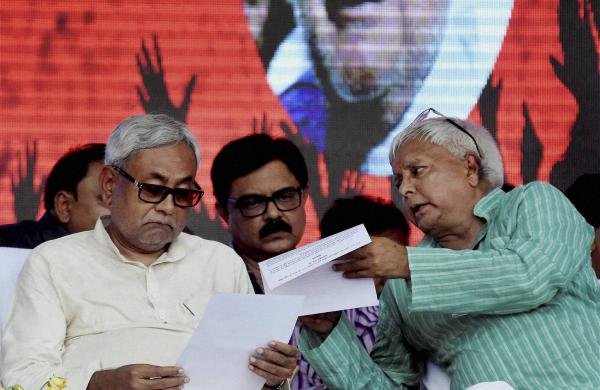 The channel was broadcasted with a clip of a conversation between the former two MP Mr. Siwan was in Jail. Lalu Prasad Yadav can supposedly be caught compelling instructions from Shahabuddin on how the police should act in cases of violence in Siwan.
What Conversation Between Lalu And Shahabuddin
However, Nitish Kumar Bihar, Chief Minister who's RJD in alliance with Janta Dal in the state. And the Lalu Prasad had not replied to TV report yet. The news channel depicted instantly political reactions.
Union Minister Venkaiah Naidu saying that this tape is really shocked to the nation as channel quoted this after the show aired. Goswami received special congratulation wish from broadcasting and information minister.
Likewise, Bhartiya Janta Party Leader Sushil Kumar stated that  Arnab Goswami had uncovered how Lalu took instructions from "dreaded Criminal" from Shahabuddin. And also objected whether the action would be taken by Nitish Kumar Government against Lalu Prasad Yadav?